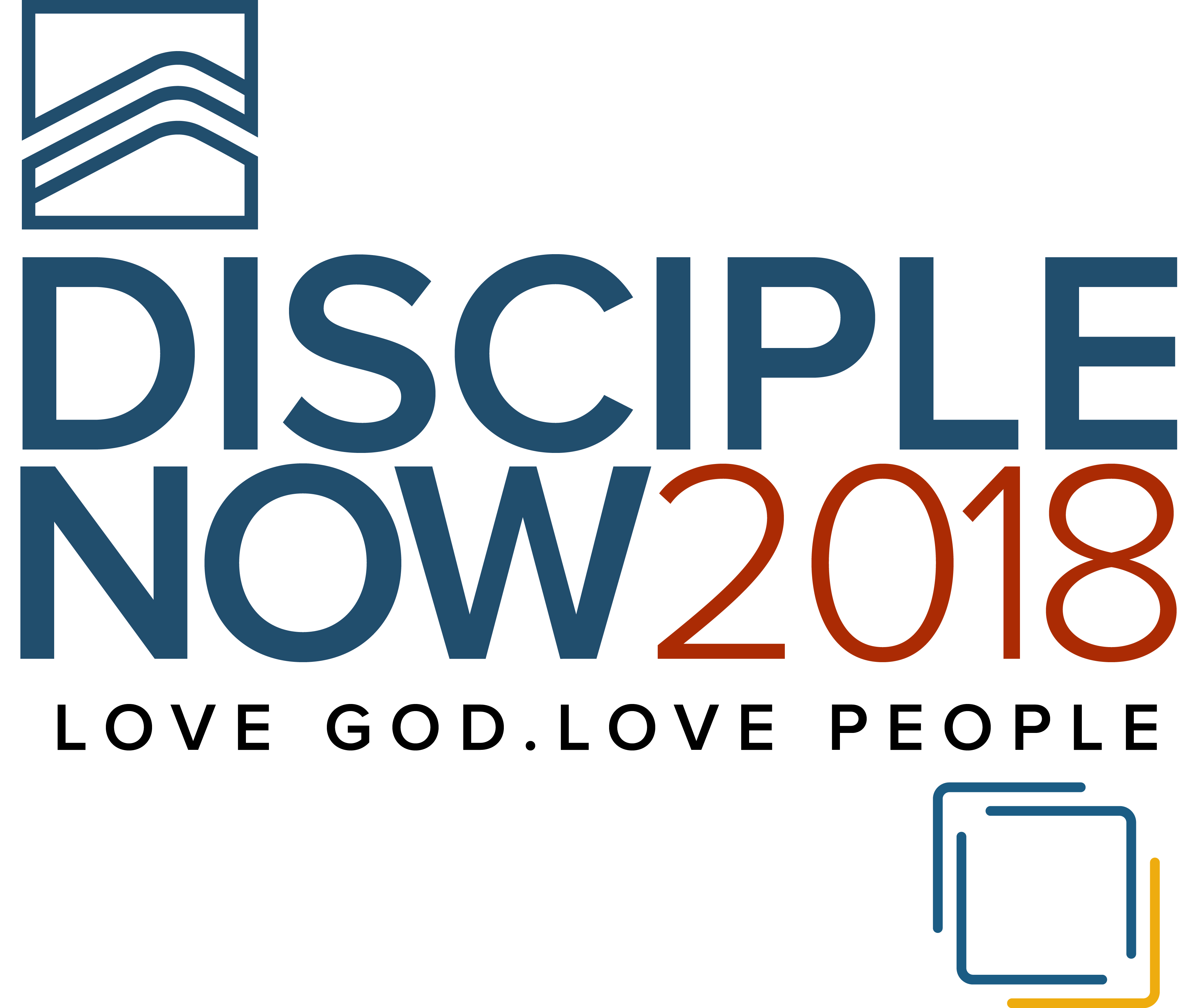 Disciple Now Weekend (March 23-25. 6th-12th Grade) Disciple Now is a weekend long, in town, retreat designed to help students grown in their faith through Biblical discipleship and community. This year our theme is "Love God, Love People." Throughout the weekend we will be studying through 1 John 4:7-21 and unpacking the true Biblical definition of love. As we study through our main passage, and many other connecting passages, we will discover that God is the very definition of love. Without God's love we wouldn't understand what true love really is. This fundamental truth should drive everything that we do in our lives. This weekend we will examine the depth of God's love for us, and then look into the way we are called to respond to this love.

During Disciple Now weekend students will engage in small group Bible studies (led by our college students and adults), stay at age/gender specific host homes (provided by Great Hills church members), take part in mission projects around the city, enjoy fun and fellowship with their peers, and engage in multiple large group worship services on the Great Hills campus. This year we are excited to welcome our speaker Brandon Bales (Student Pastor at North East Houston Baptist Church), and our worship leaders Jeremy and Mary Lauren Samplaski. We are excited to see what God has planned for Disciple Now weekend and look forward to how God uses this event to impact the lives of our students.
The cost of this event is $40. Click here to register!
Anderson FCA students click here to register!