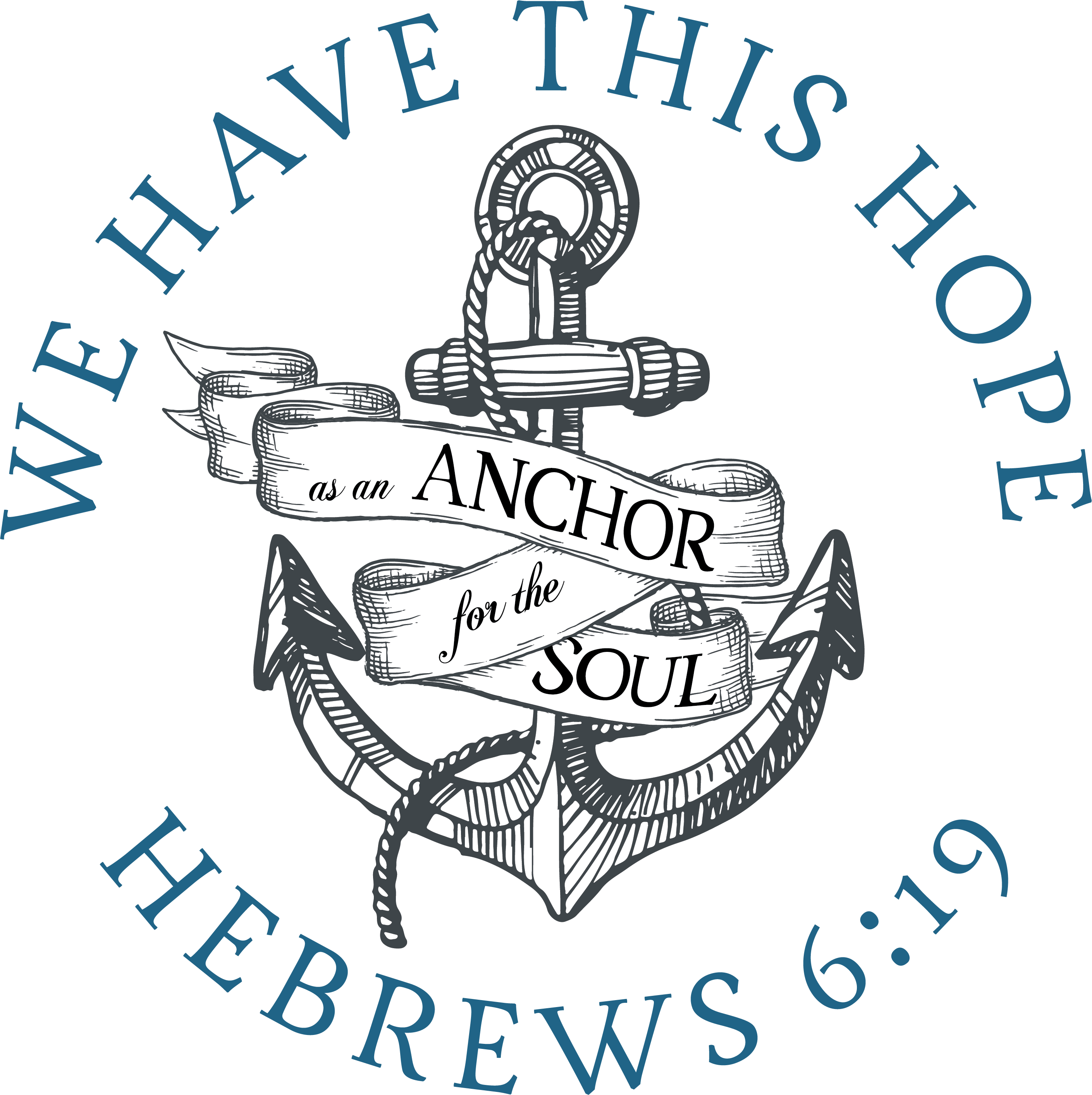 SAVE THE DATE - "The God of Hope" - Women's Day Retreat. God's Word says we have an anchor strong and sure for our souls (Hebrews 6:19).
Join us Saturday, September 8th, from 9:00 AM - 4:00 PM in the Great Hall.

Speakers include: Barbara O'Chester, Shea Lowry, and women from GHBC.
Topics offered on how to stay fastened through seasons of difficulty to the person of hope, Jesus Christ, .
Registration opens online Monday, May 28th. RSVP for your seat and for KidsKare. Cost is $10 per person. Lunch optional for $5. Questions? Contact jenifer@ghbc.org.

HERE ARE THE REGISTRATION LINKS FOR THE GOD OF HOPE DAY RETREAT 9/8/18


ADULT REGISTRATION LINK
https://public.serviceu.com/RegistrationForm/10067765-409406562/?OrgKey=1eca869c-8081-4633-9f0e-4c1e3df9b61b
KIDS KARE REGISTRATION LINK
https://public.serviceu.com/RegistrationForm/10028670-407755982/?OrgKey=1eca869c-8081-4633-9f0e-4c1e3df9b61b