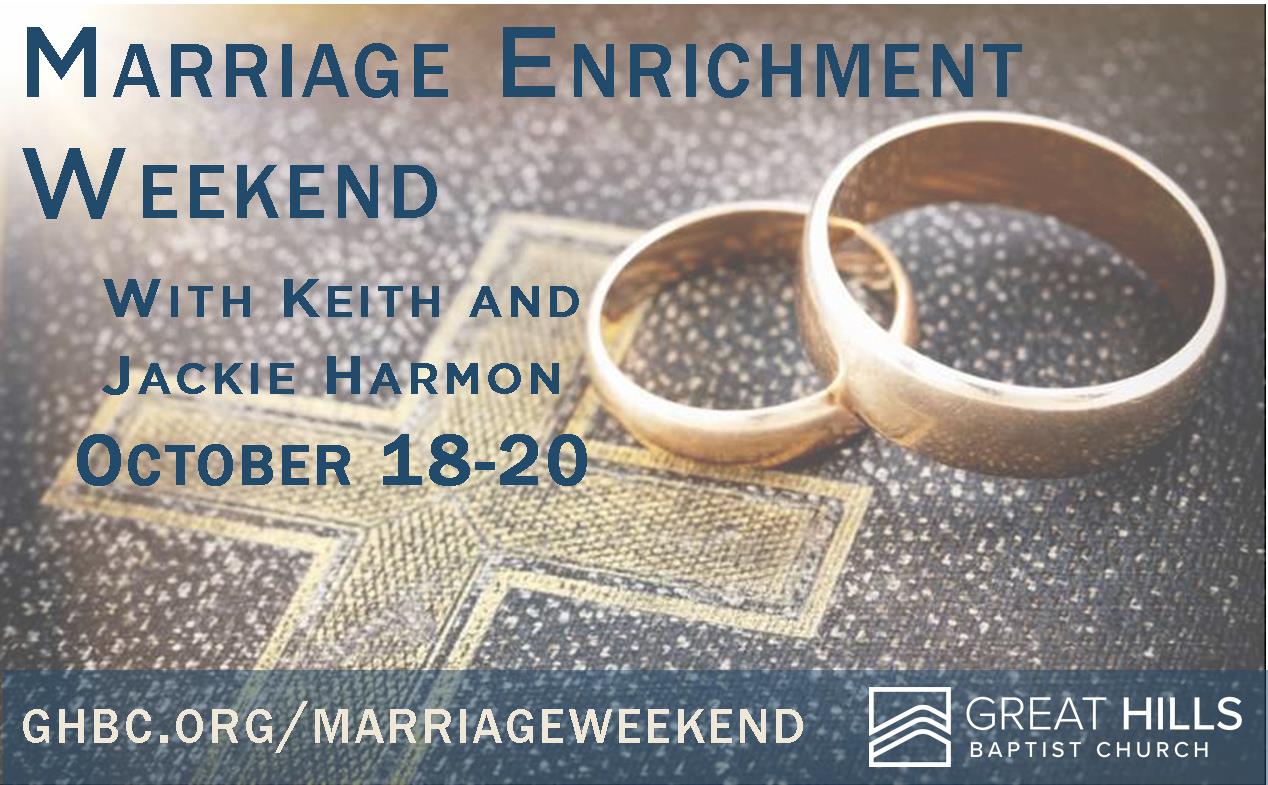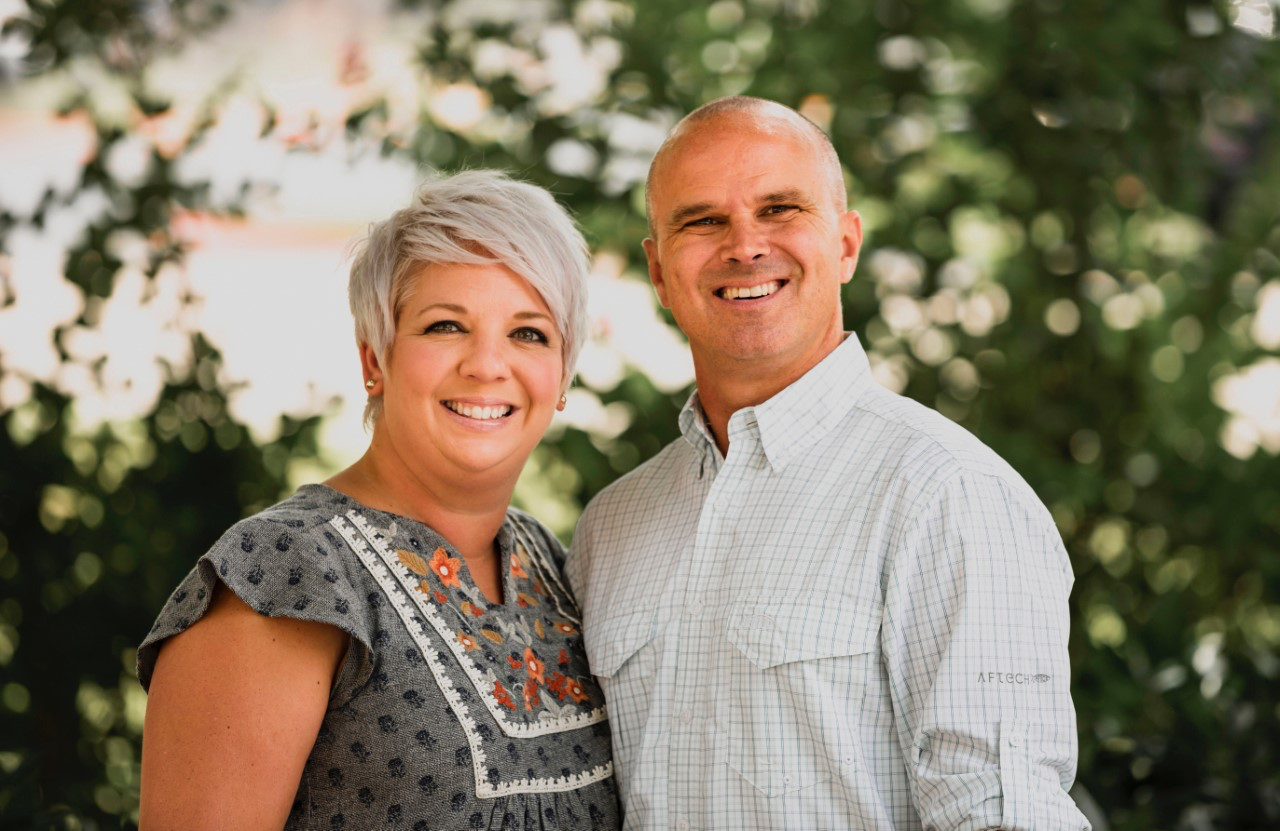 Keith and Jackie Harmon are the Marriage and Family Pastors at CrossChurch in Springdale, Arkansas. Keith and Jackie will bring their own personal experience, as well as their experience with hundreds of couples, to inspire and encourage all of us about our own marriage and family!
______________________
COST IS $10 PER PERSON (covers all conference materials, meals, and snacks)

WEEKEND SCHEDULE: October 18-20
Friday 6:30p-9p

(dinner provided)



Saturday 8:30a-Noon

(Starbucks coffee, breakfast tacos, and snacks provided)



Sunday 9:30a-10:30a

(Starbucks coffee and snacks provided)

11a-12:15p Join us for the main Worship Service!
FREE KIDS KARE BIRTH-GRADE 5 must register children through kidskare link below
Register For Event Here (REGISTRATION CLOSES OCTOBER 15TH)
Register For Childcare Here (REGISTRATION CLOSES OCTOBER 4TH)
Not a member? That's Okay! Click the link and follow the 'Register as Guest' prompting