Welcome to the Young Adult Singles (YAS) Homepage! We have so many opportunities to connect!
We meet every Sunday for Connect Group at 9:30am online via zoom and in person.
We also have several discipleship groups meeting regularly. If you are interested in joining a 3-5 person team that delves into what discipleship is and how we as Christians are disciples, please email ccavazos@ghbc.org.
If you have any questions, please email Christina at ccavazos@ghbc.org
Be sure to check out our social media!
Instagram: @greathillssingles
Facebook: for all Young Adults at GHBC, Young Adults at GHBC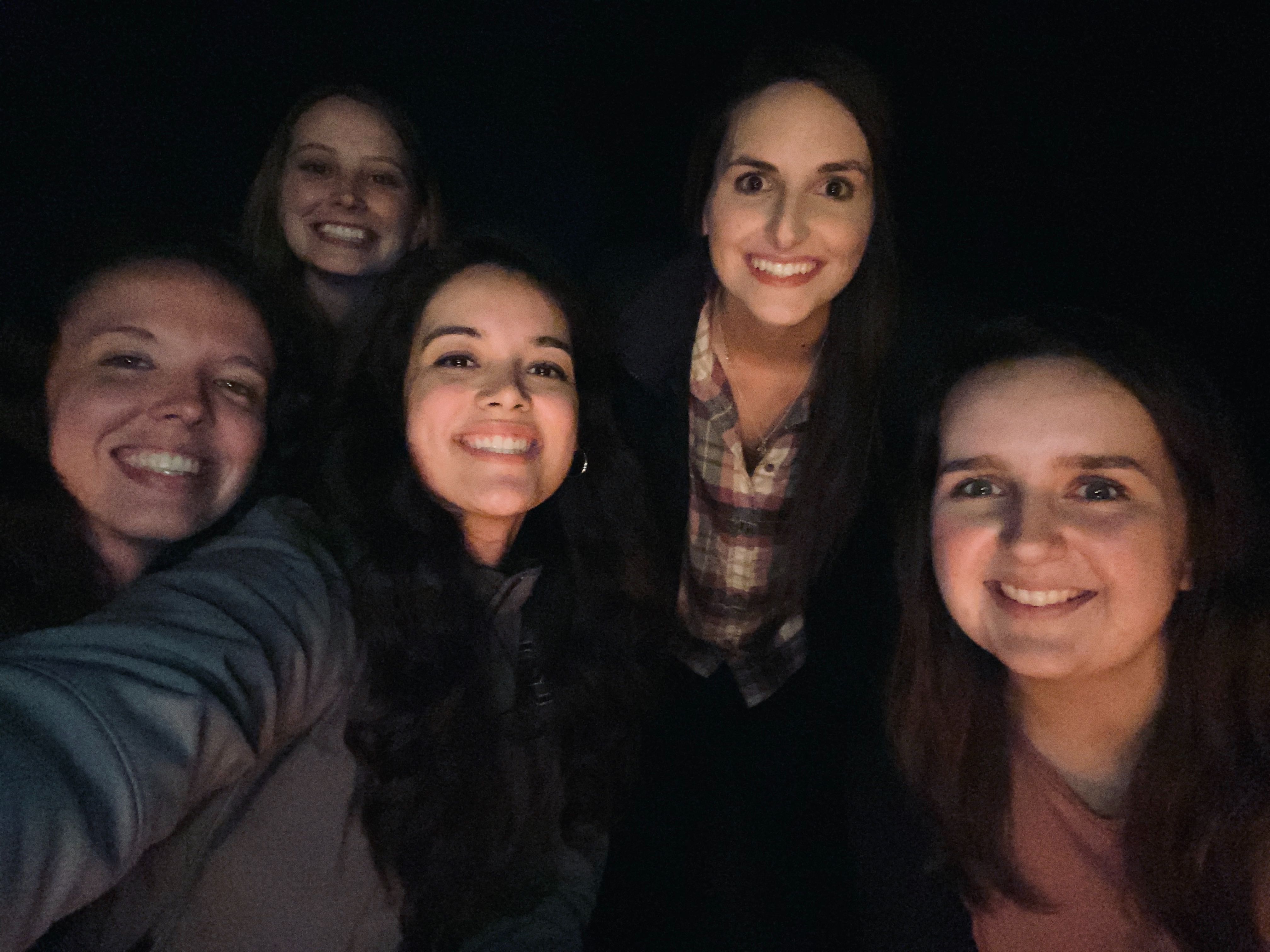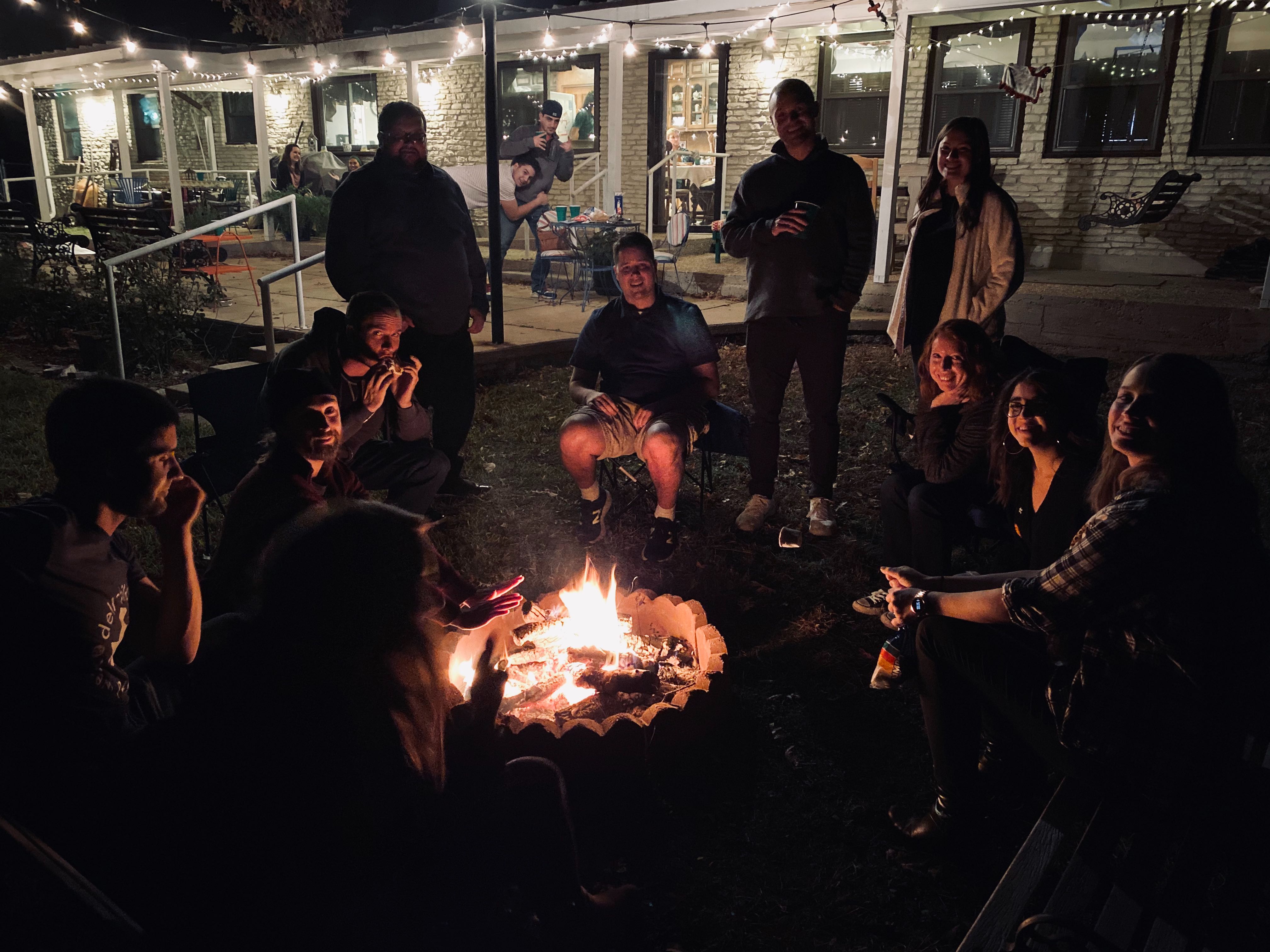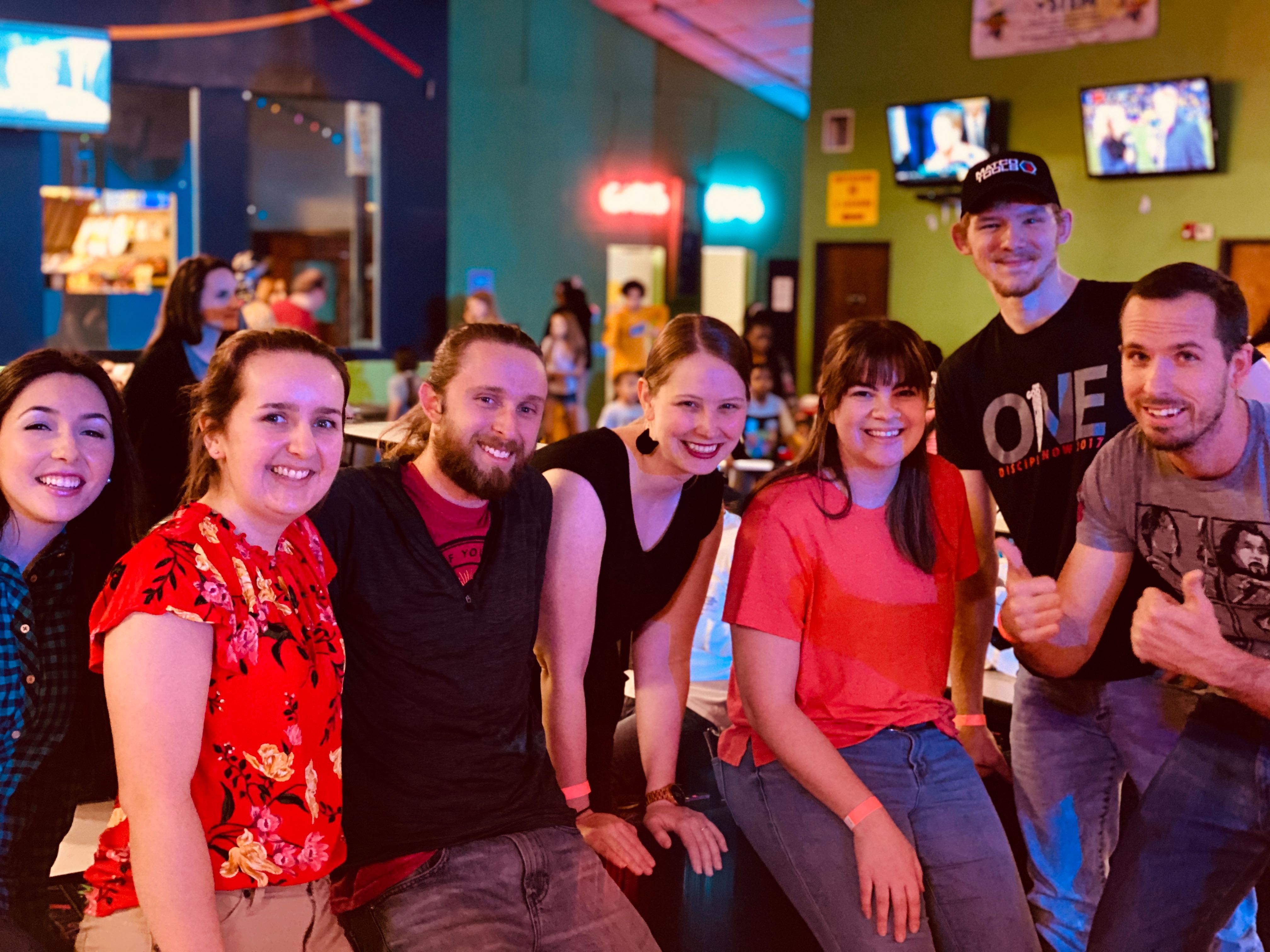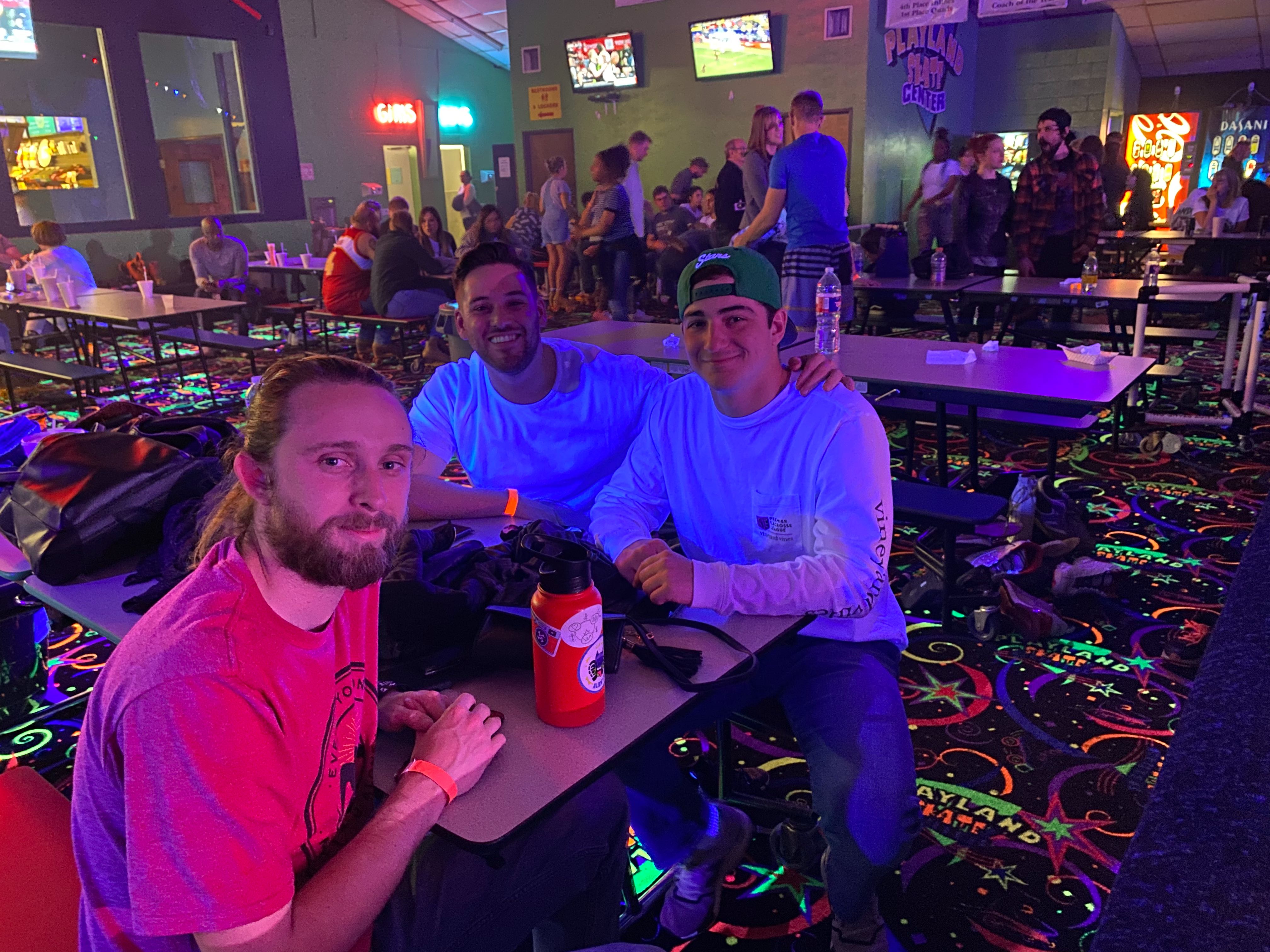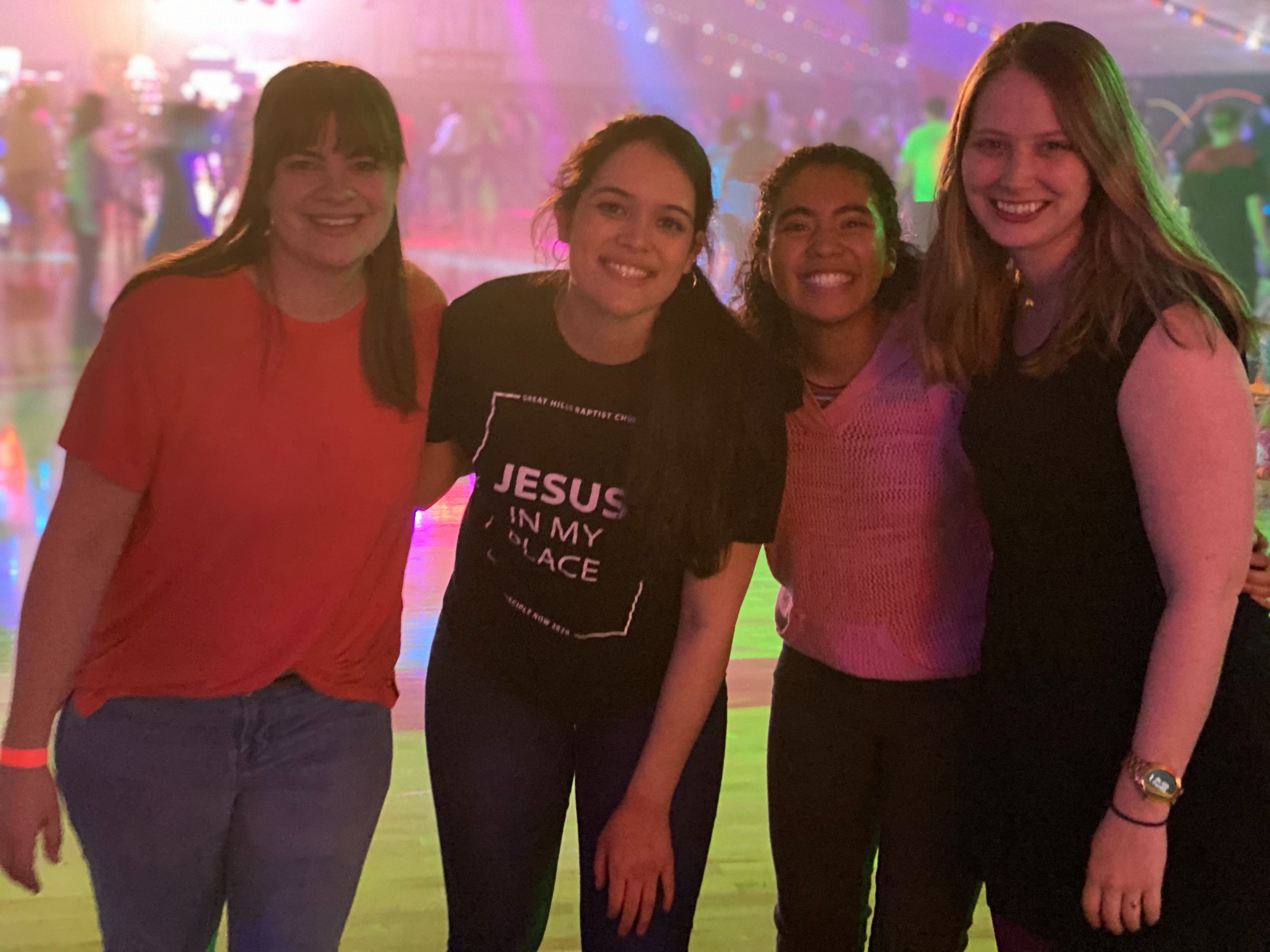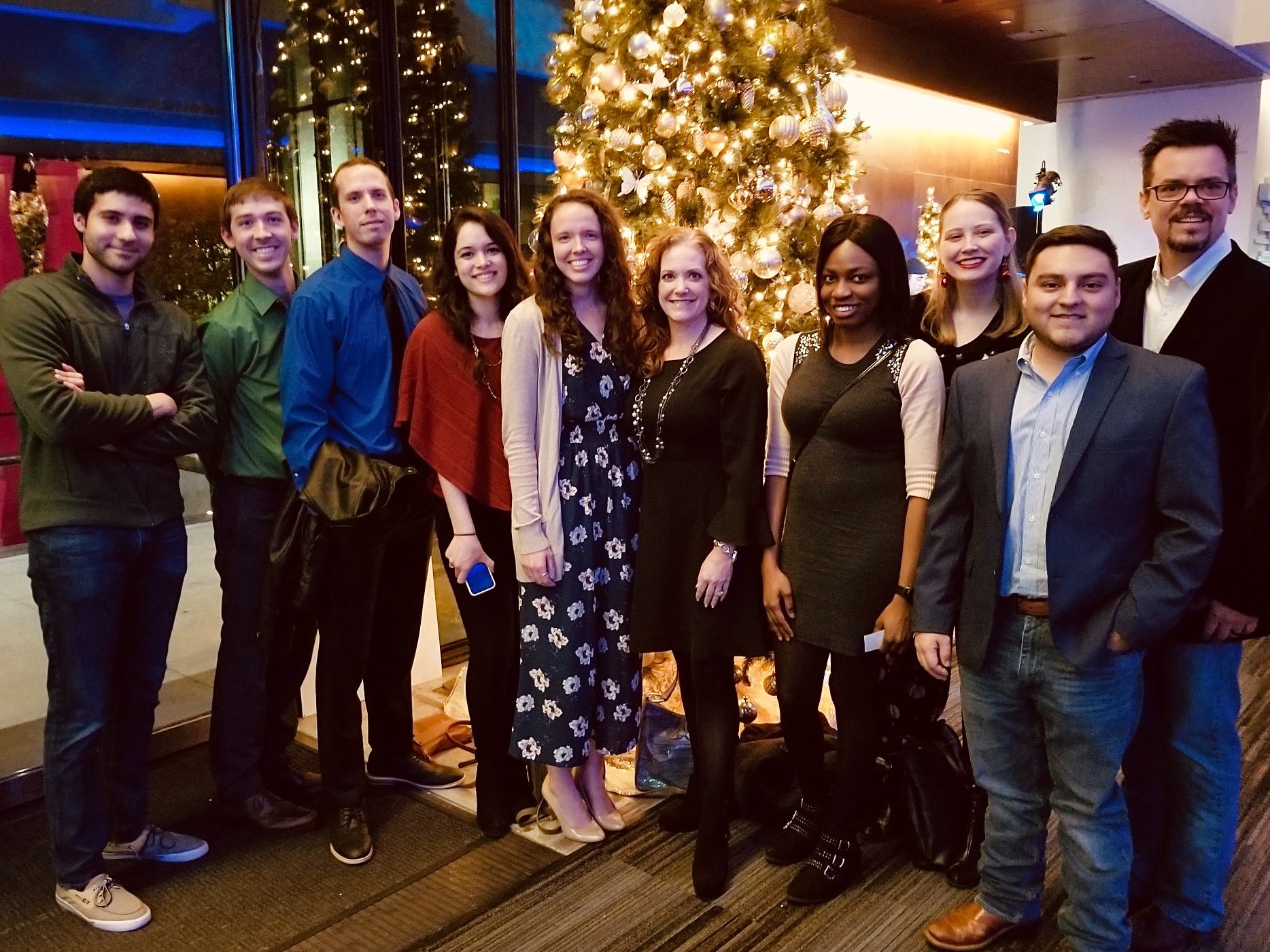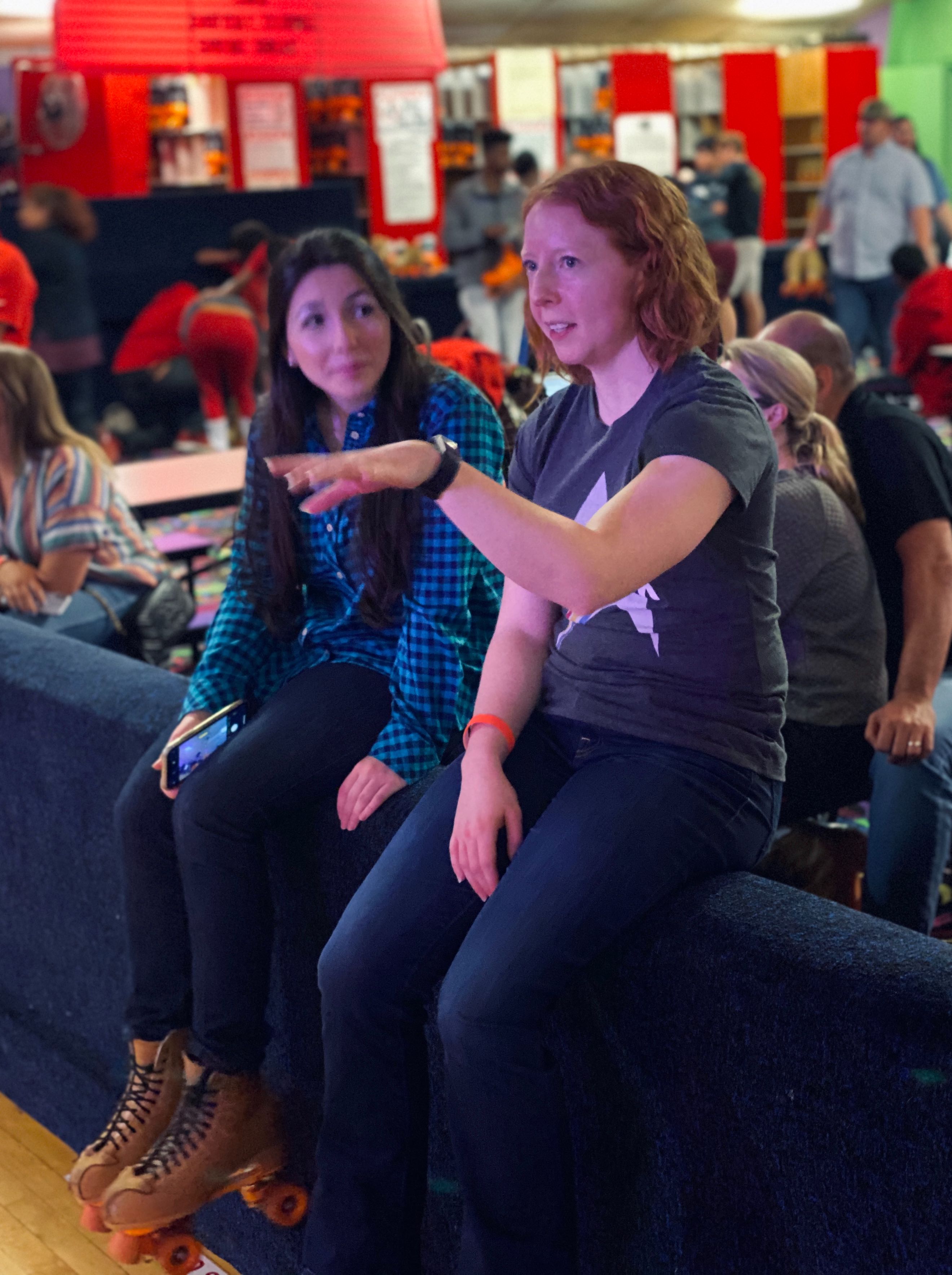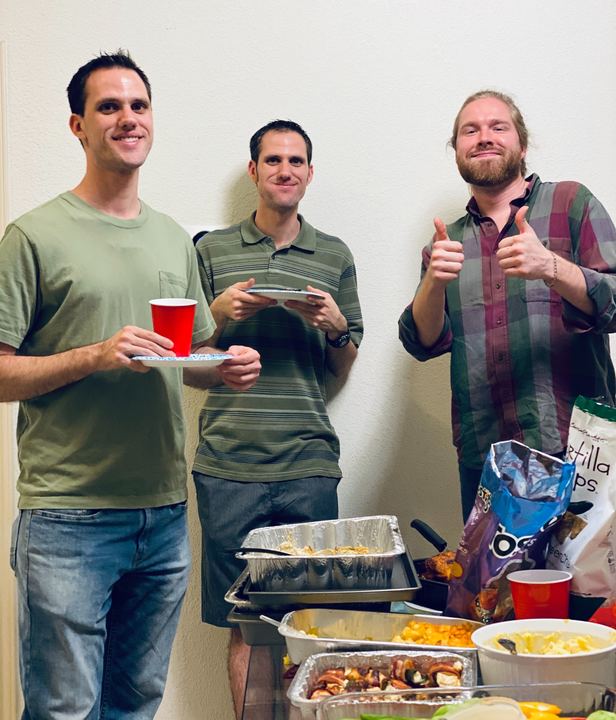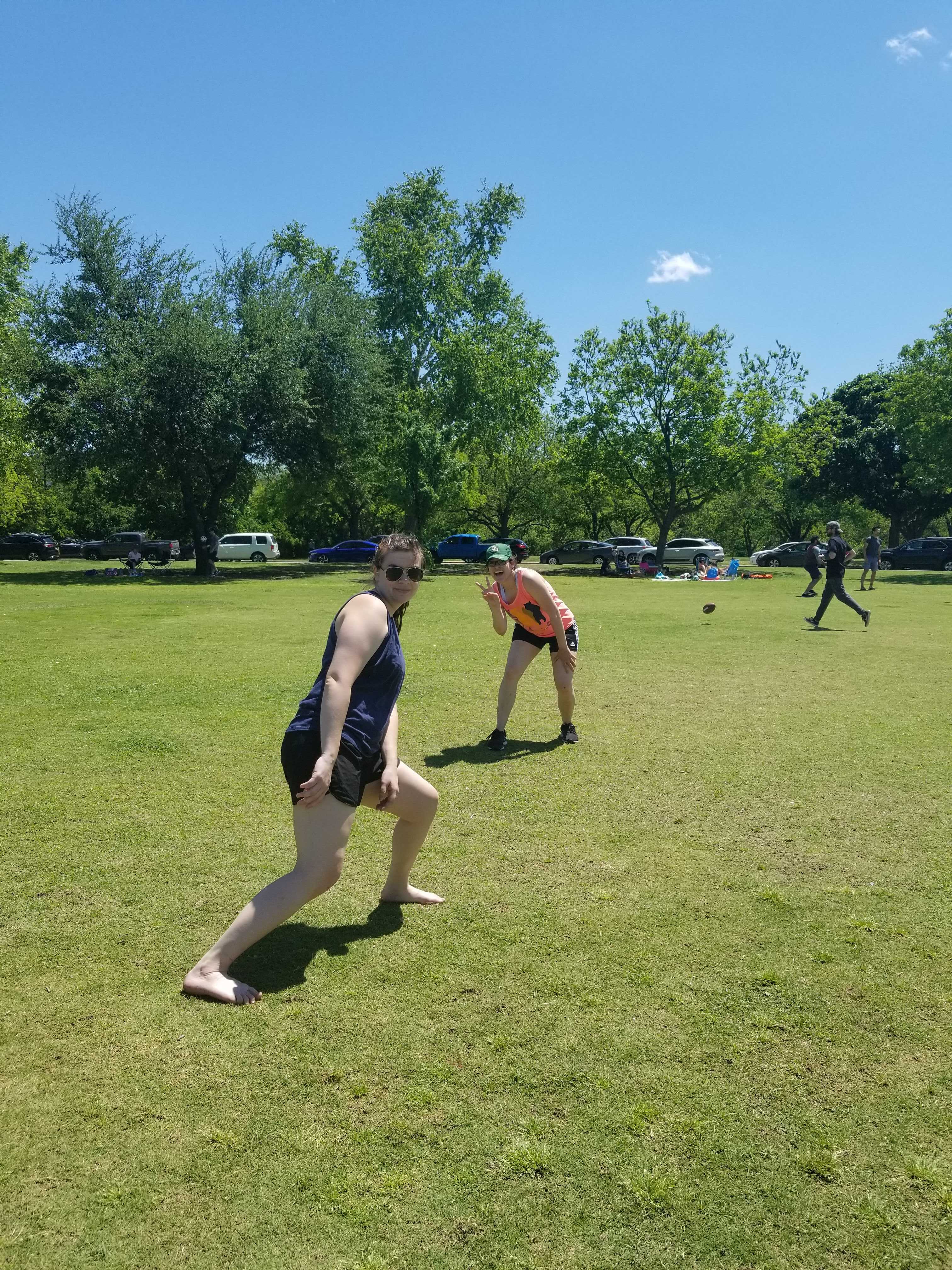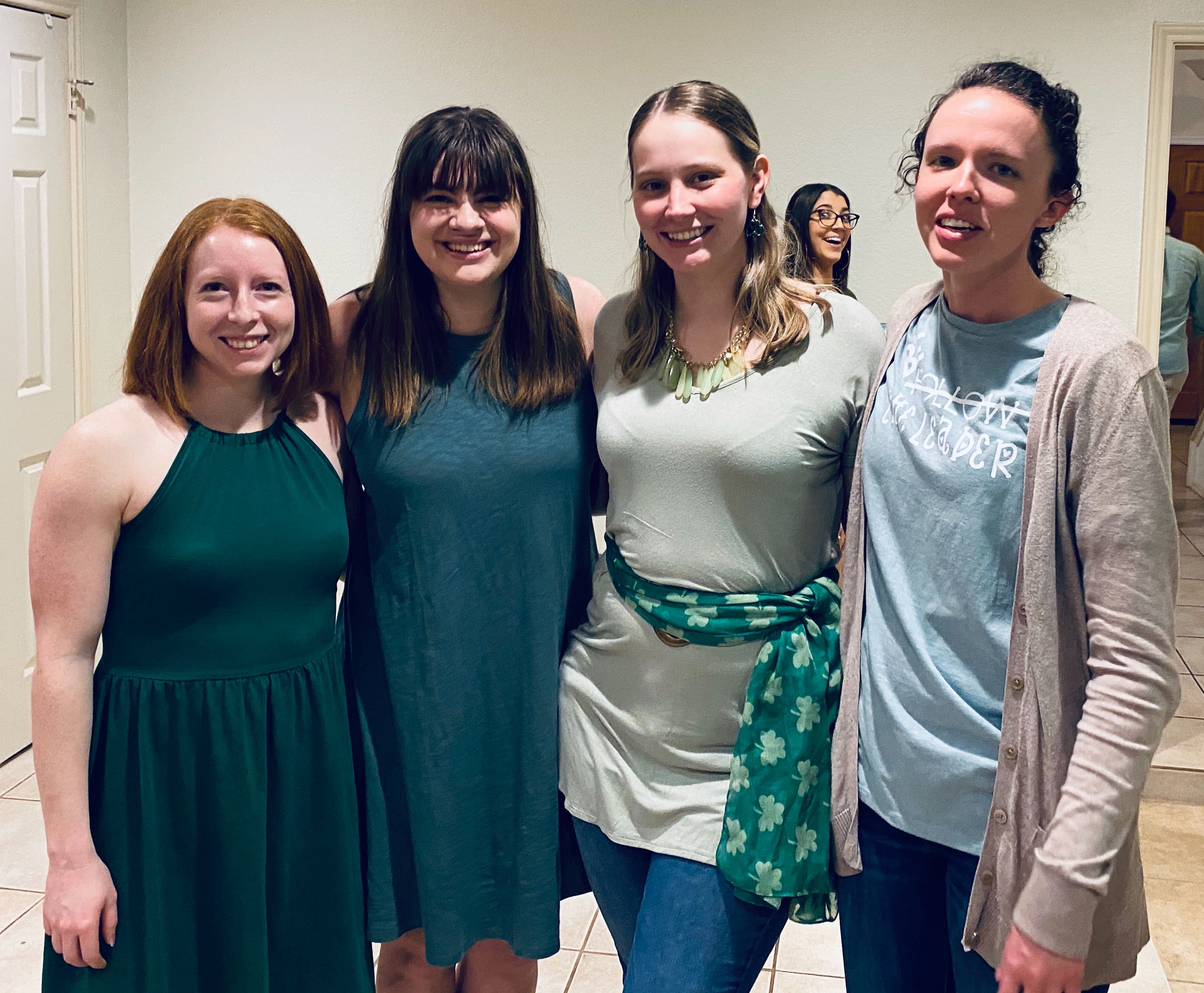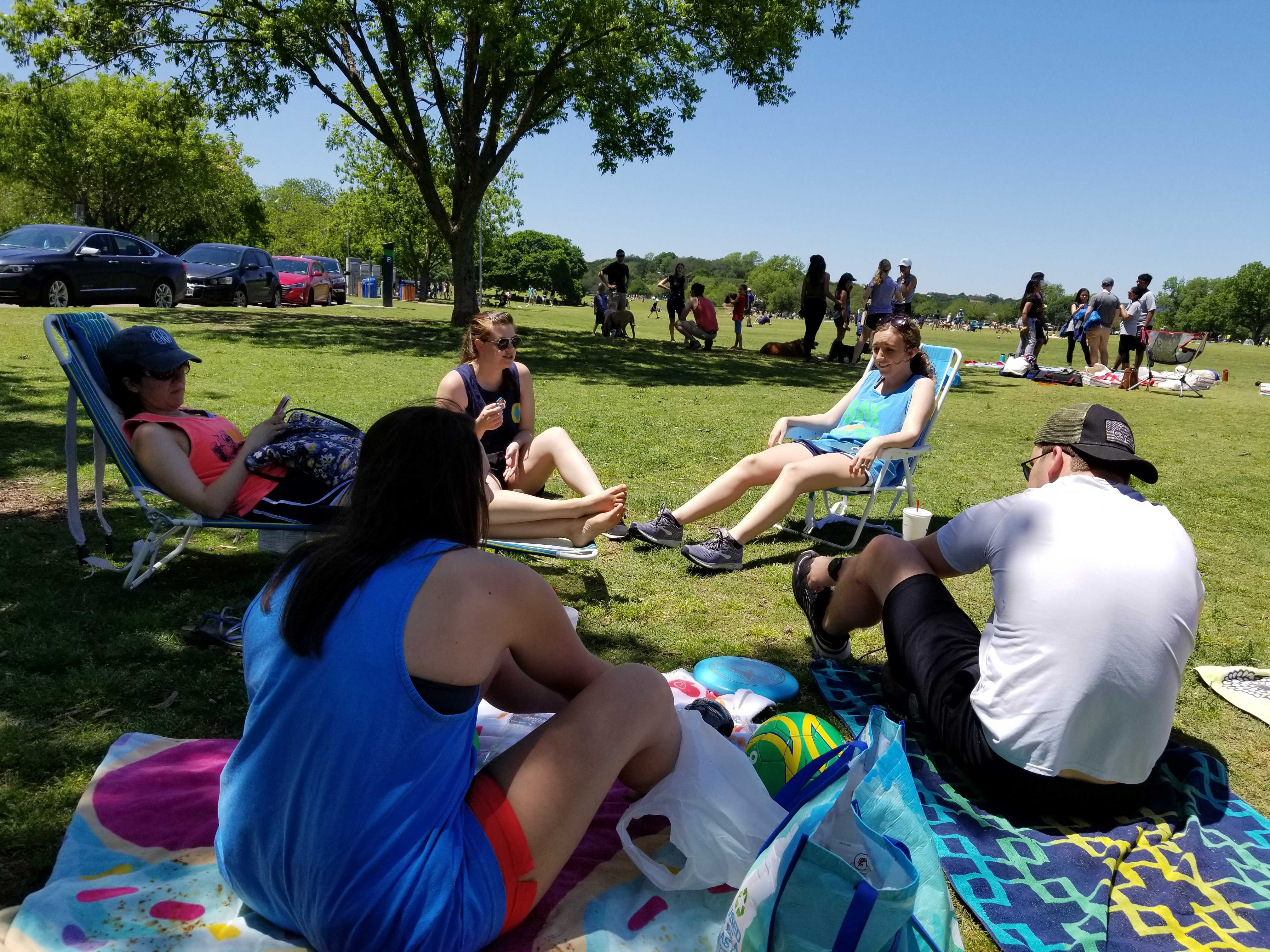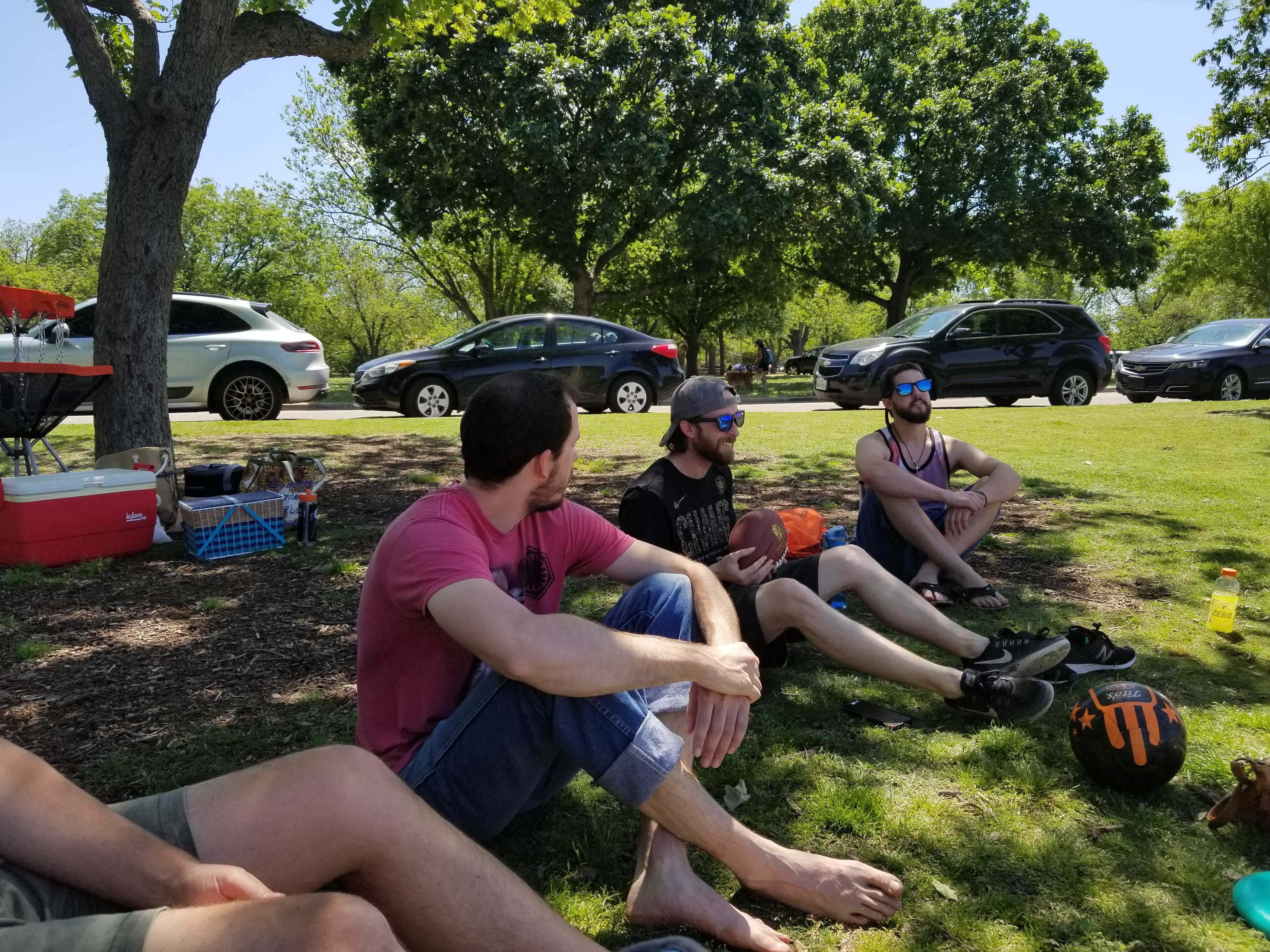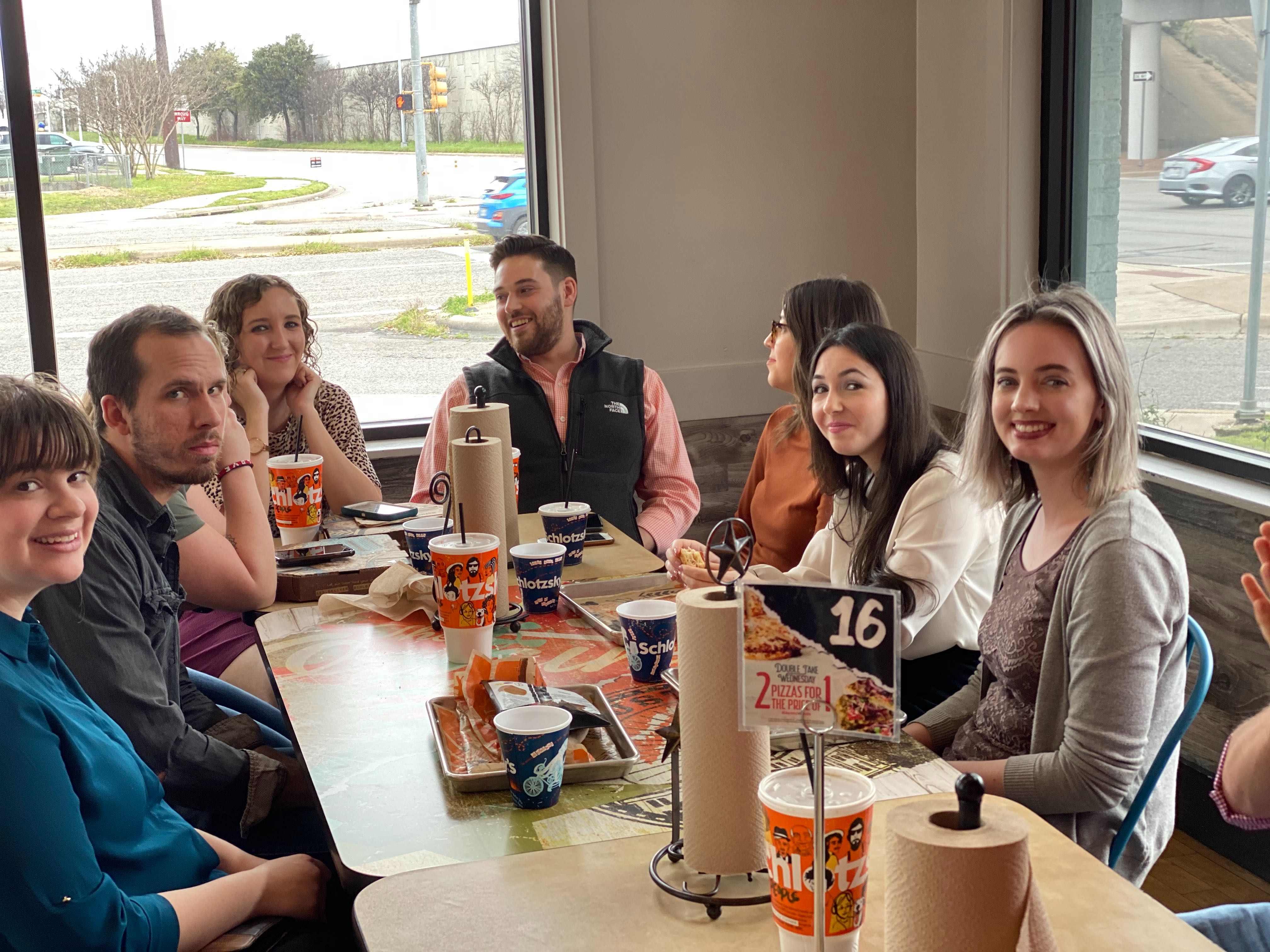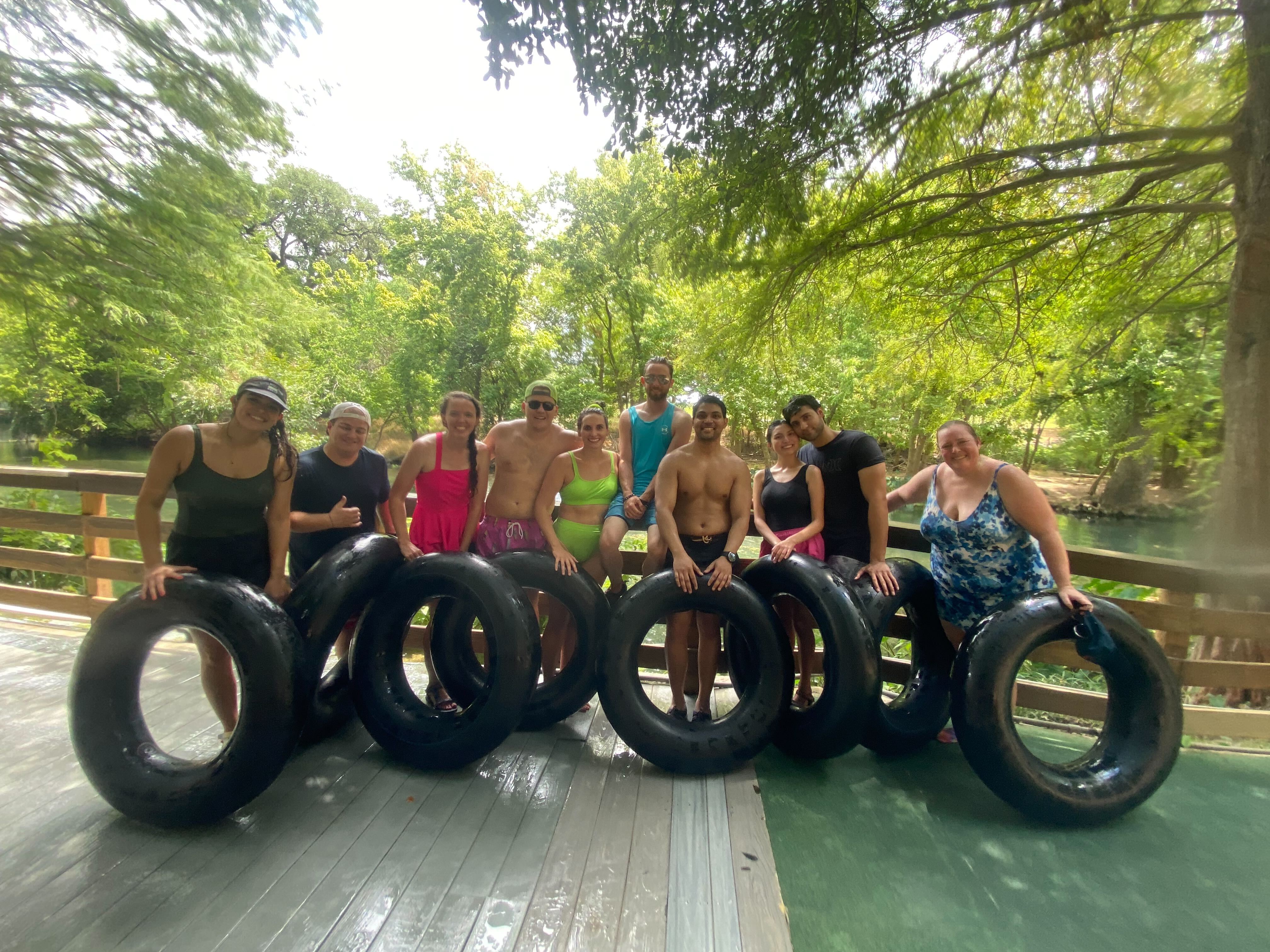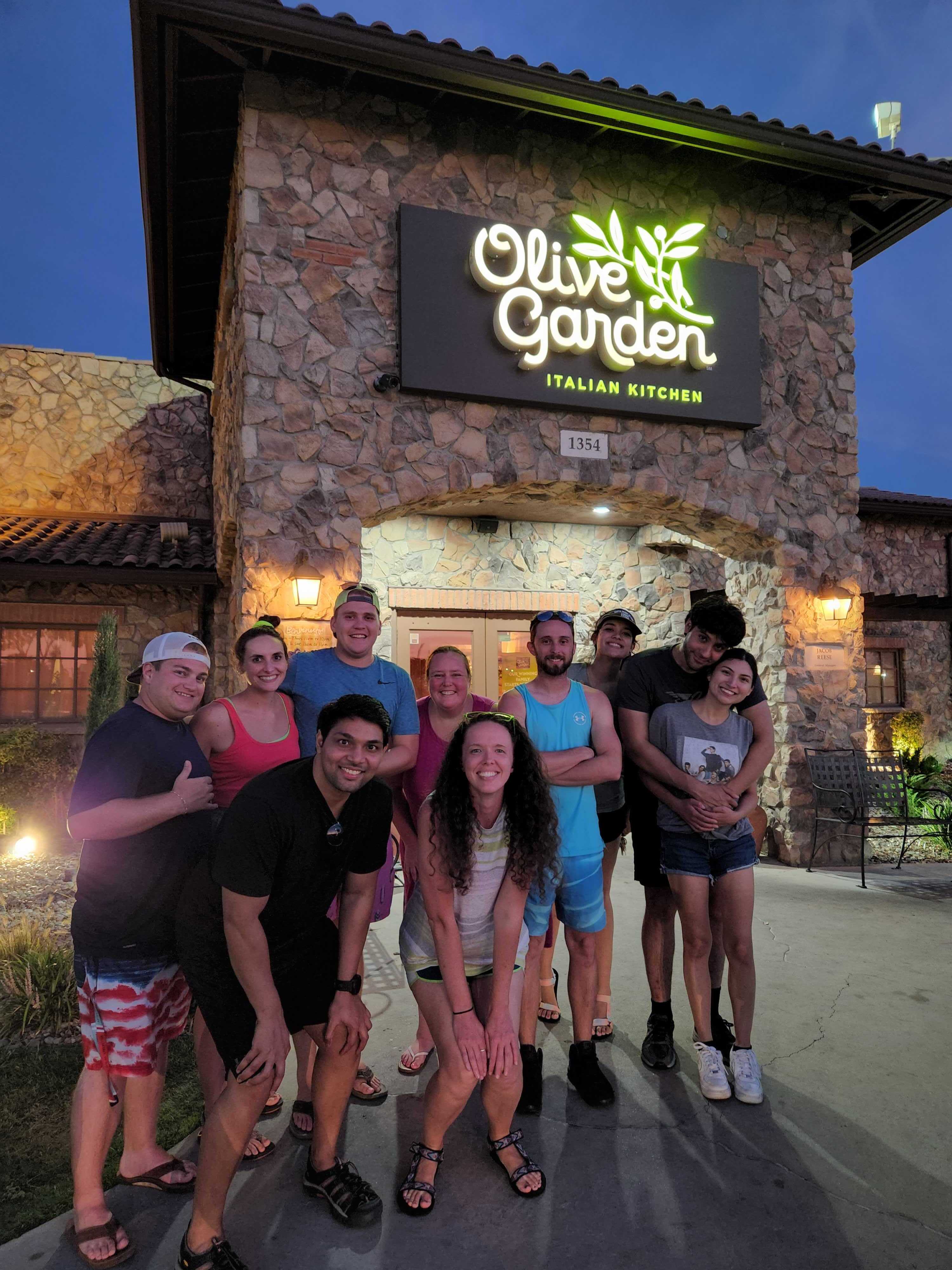 Young Adult Staff
Gary Hendrickson
Young Adult Pastor
Christina Cavazos
Community Outreach Director & Young Adult Admin