Online Registration is now closed, but you can register in person when you arrive on June 19th at 8am.
Questions? Contact Teresa Smith (tsmith@ghbc.org)
We are so excited that you are looking at sending your child to Great Hills' Vaction Bible School!
Questions you may be having:
What time is pick-up & drop-off? Where do I drop off?
Your children's safety is our top priority! Thank you for being present at the classroom with your child during check in at 8:30am. When you arrive you will receive a security wristband for your child. The person responsible for picking up your child must have the security wristband for pick-up at 12pm.
Does this VBS cost?
It is completely free to attend.
VBS 2023 Theme T-Shirt is $15 & displays the verse reference on the back and the Twists & Turns logo on the front. (See the picture to the side) Pre-ordered t-shirts will be available for pick up at the T-Shirt table on Monday morning. We will have extra shirts for purchase for $15 in the Great Hall before VBS starts each day or until we run out.
Is there an opportunity for my family to attend?
Twists & Turns Family Night is FREE! Thursday, June 22 from 6:00-8:30pm. The rally begins at 6:00pm in the Worship center. The children will sing songs and play a few games and a slide show of Twists & Turns highlights will be shown to give you an insider's view of the fun children had during our annual VBS. The celebration continues promptly following the service. Everyone is invited outside for an evening of inflatables and face painting, balloon twisting for all the kids. We will provide, popcorn, cotton candy, snow-cones and water stations. This is going to be an exciting fun-filled evening, so please make plans to join us.

Come back for our VBS Celebration, Sunday morning June 25th. The 1st-5th graders will sing VBS songs at 11am. All your classmates can join you on the front steps of the stage to lead the church in worship using this year's amazing Twists & Turns music and motions! Kids will need to be in the Worship Center by 10:30am for song rehearsal. Please have your child wear their VBS t-shirt.
What are they learning about this year with the theme: Twists & Turns?
Twists & Turns is a fantastical celebration of games of all kinds. From classic tabletop games to strategy games to video games and more, kids will play their way through VBS in fun locations such as Bible Study, Wild Card Crafts, Multi-player Missions, the Game Room and Skip Ahead Snacks! But more importantly, they'll see Jesus through the eyes of one of His closest friends and discover that trusting Jesus as Savior and following Him changes the game entirely!
How do I inform you about special allergies that my child might have?
The registration form will ask you to list any allergies. The teacher's classroom roster will indicate allergies listed on the registration form. In addition during drop off, there is an Allergy Alert form that requires the signature of the parent which gives the responsibility of placing the Allergy Alert label on their child each day.
What do I expect when I walk through the doors of the church campus?
We are blessed here at GHBC to have many wonderful people who love God and show the love of Jesus to our children. We WELCOME you!
What safety precautions are taken during VBS?
The Safety & Security of the children is our top priority! We have a police officer and a security team that monitors the parking areas, other outdoor areas, the indoors & the entrances; exits of the campus. We are committed to creating a safe environment free from abuse of any kind.
At Great Hills Baptist Church, we require ALL staff and volunteers to complete a background check and Ministry Safe's Sexual Abuse Awareness Training before participating in our programs.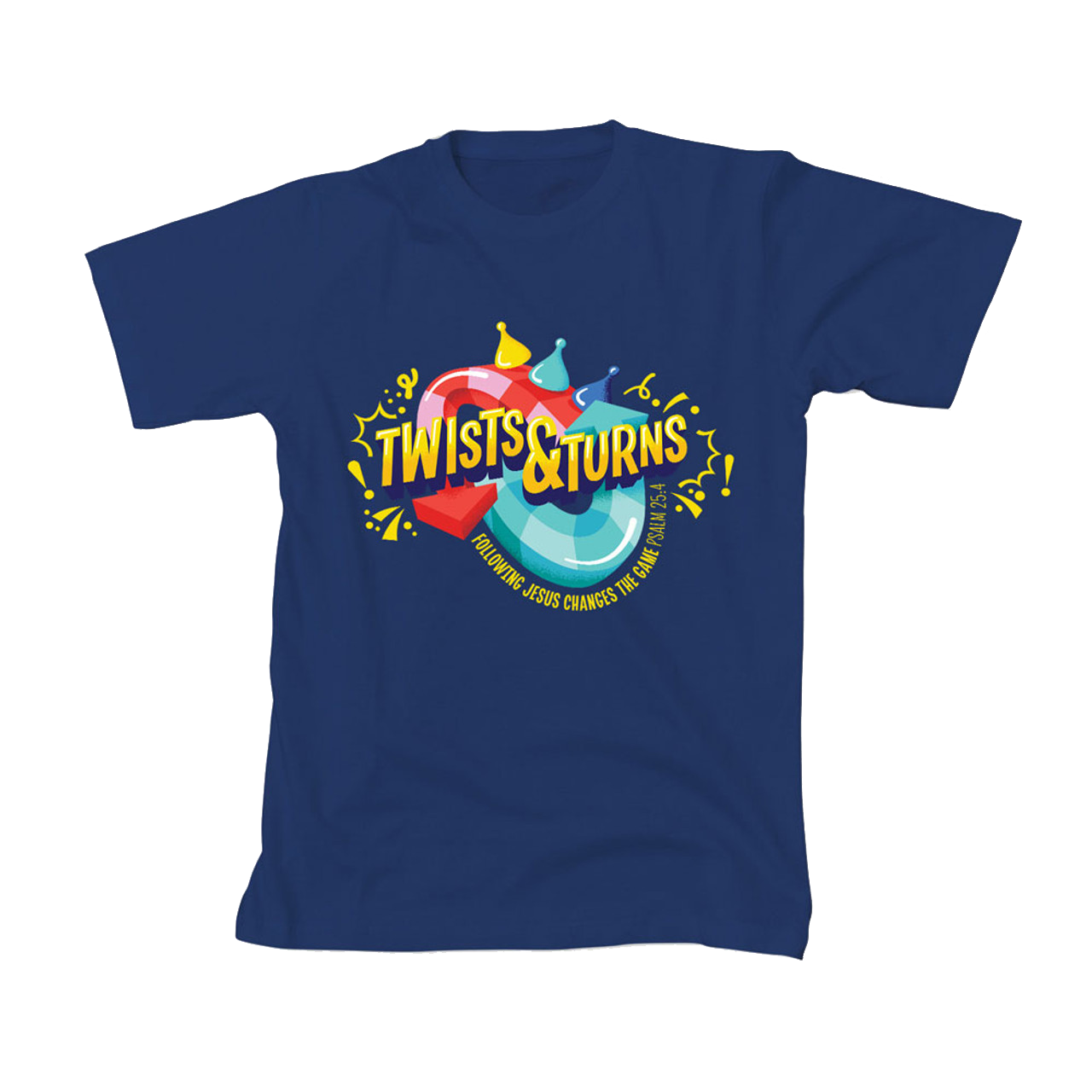 Or you can purchase prior to starting the day at VBS.
Children's Staff
Teresa Smith
Children & PreSchool Director
Jeffrey Samplaski
Family Pastor
If I have questions regarding VBS, who do I reach out to?
If we can be of further assistance please do not hesitate to contact Teresa Smith, Preschool/Children's Director by email: tsmith@ghbc.org or 512-343-7763 ext 704.

Volunteer Sign up closes on Wednesday at midnight.
Can't help during those M-Th daytime hours? You can still help on Thursday Night for Family Night!
Sign up here to help on Family Night on Thursday!
PRESCHOOL KIDSKARE is provided for Day-time Volunteers. Link will be emailed after signing up.