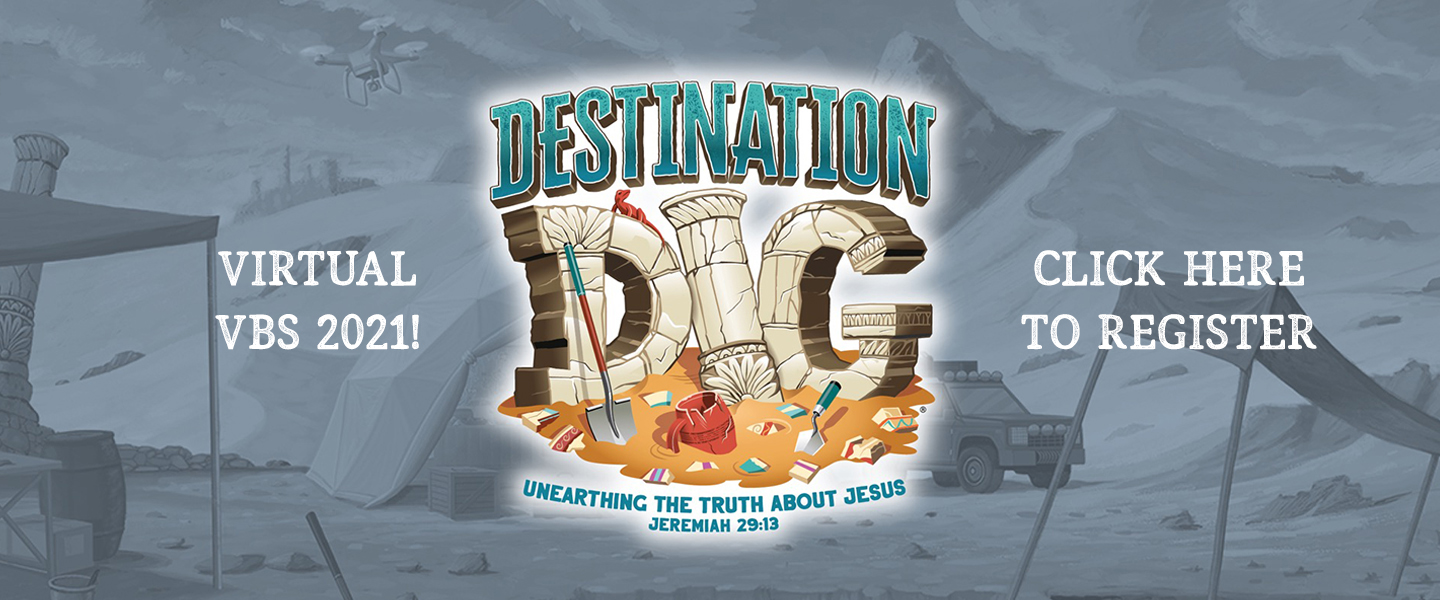 Pack your bags and grab your gear. VBS 2021 is headed to present-day Israel where an epic adventure of discovery awaits. Click here to learn more and register!
Event Registration
Click the link to register for the following events:
Women's Fall Bible Studies
Elijah: Fire & Faith
Study by Priscilla Shirer
Starting Tuesday, August 24th & Wednesday, August 25th.
Wacky Wednesdays for Children and Preschoolers:
Lakewood Park Bluebonnet Pavilion on July 28
5-7:30pm. Free Admission