Welcome
We are so honored that you would consider visiting us at Great Hills Baptist Church. At Great Hills, you can make deep-rooted friendships, build up your family, and be all that God has called you to be. Built on a foundation of God's Word, we are committed to follow Jesus, to strengthen one another, and to love our local community.
Our Campus
Located at the corner of Jollyville Road and Braker Lane, our strategically placed campus is easy to find and accessable from anywhere in northwest Austin. One block north of the Arboretum, you will find our main entrance on Jollyville Road clearly marked. As you enter the campus, our main entrance is to your right under the covered driveway. You'll find convenient guest parking near the entrance and a smiling face to meet you at the door.
Once inside, you'll find registration and check-in for infants and toddlers and the secure entrance to our KidsKare area. Down the hallway, past the Preschool Playcourt, you arrive at the central hub of the building. From there you can see the coffee shop, worship center, and the escalators which take you to our elementary age children's area and check-in as well as our Young Adult classes.
Once your kids are checked-in, you're ready to make your way to our Worship Center for our corporate worship service. One of our greeters will be at the doors to the Worship Center to welcome you and hand you a bulletin with information about our church and our worship service. Come in and find a seat. Our members would love to meet you and join you in a time of worship that we pray will be uplifting and encouraging.
What to Expect
In our worship service we place a high value on the Word of God, prayer, baptism, and corporate singing that helps us lift one combined voice and heart to God. This is what you can expect to experience and freely participate in with the community at Great Hills. We will sing together, pray together, learn together, and celebrate what God does when we are faithful to follow the example given to us by Jesus Christ.
Get Directions
Great Hills Baptist Church
10500 Jollyville Road
Austin, Texas 78759
Use the map below to get directions from where you are.
Meet Our Pastor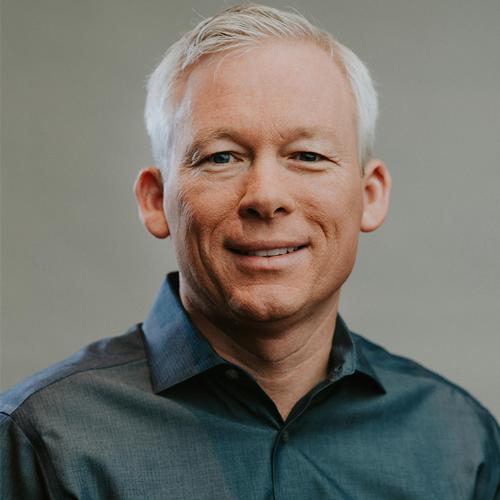 Our Pastor, Dr. Danny Forshee, would love to meet you. Immediately following our worship service, Pastor Danny will be at the Welcome Center, right outside the Worship Center, near the coffee shop to say thank you for visiting and present you with a gift.