Adult Ministries at Great Hills
We offer many opportunities for Adults of all ages and phases of life to engage in community and grow in their knowledge and love of God, and learn how to walk with Him together.
If you have any questions please don't hesitate to contact us!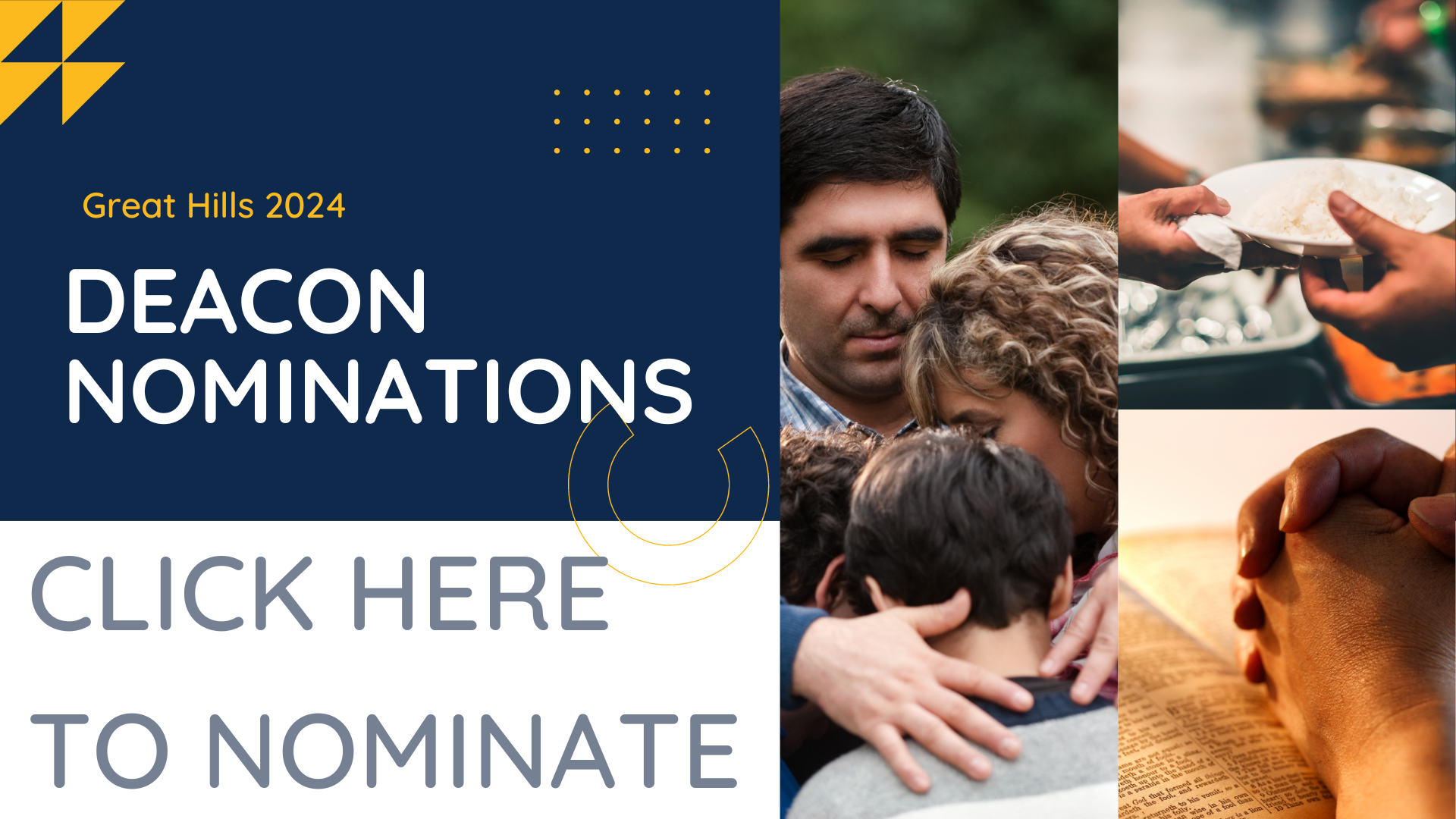 If you're interested in joining a Connect Group on campus or virtually, click here to contact us.
V= Virtual Only Group, H= Hybrid (Virtual and On-Campus) Group, C= On-Campus Only Group
| | |
| --- | --- |
| Young Adults | |
| C242 Young Adult Singles (20s and 30s) (C) | Gary & Megan Hendrickson/Christina Cavazos |
| C246 Young Adult Couples (20s and 30s) (C) | Kyle Townsend |
| C243 Young Adult Couples (20s and 30s) (C) | James Wesolek |
| C244 Young Adult Couples (30s and 40s) (H) | Greg Bennett |
| | |
| Married / Single (40-55) | |
| A329 (H) | Dan Callaway |
| | |
| Married / Single (55+) | |
| A327 (H) | Louis Villalobos |
| A307 (H) | Ron Baker |
| A305 (H) | John Murray |
| A315-317 (H) | Ken Farmer |
| C218 Ladies Only (C) | Barbara O'Chester |
| C216 Single Adults (C) | Roy Hogan |
| | |
| Married / Single (70+) | |
| C219-220 (H) | Billy Sanders |
| | |
| Specialty Groups | |
| C217 Ladies & Single Moms (H) | Amy Woodby |
| A303 (H) Spanish Speaking | Antonio Ramos |
Adult Ministry Staff
Ross Hartsfield
Senior Adult Pastor
Diane Eppler
Senior Adult Admin
Gary Hendrickson
Young Adult Pastor
Christina Cavazos
Community Outreach Director & Young Adult Admin
Jenifer Wakefield
Women's Ministry Director