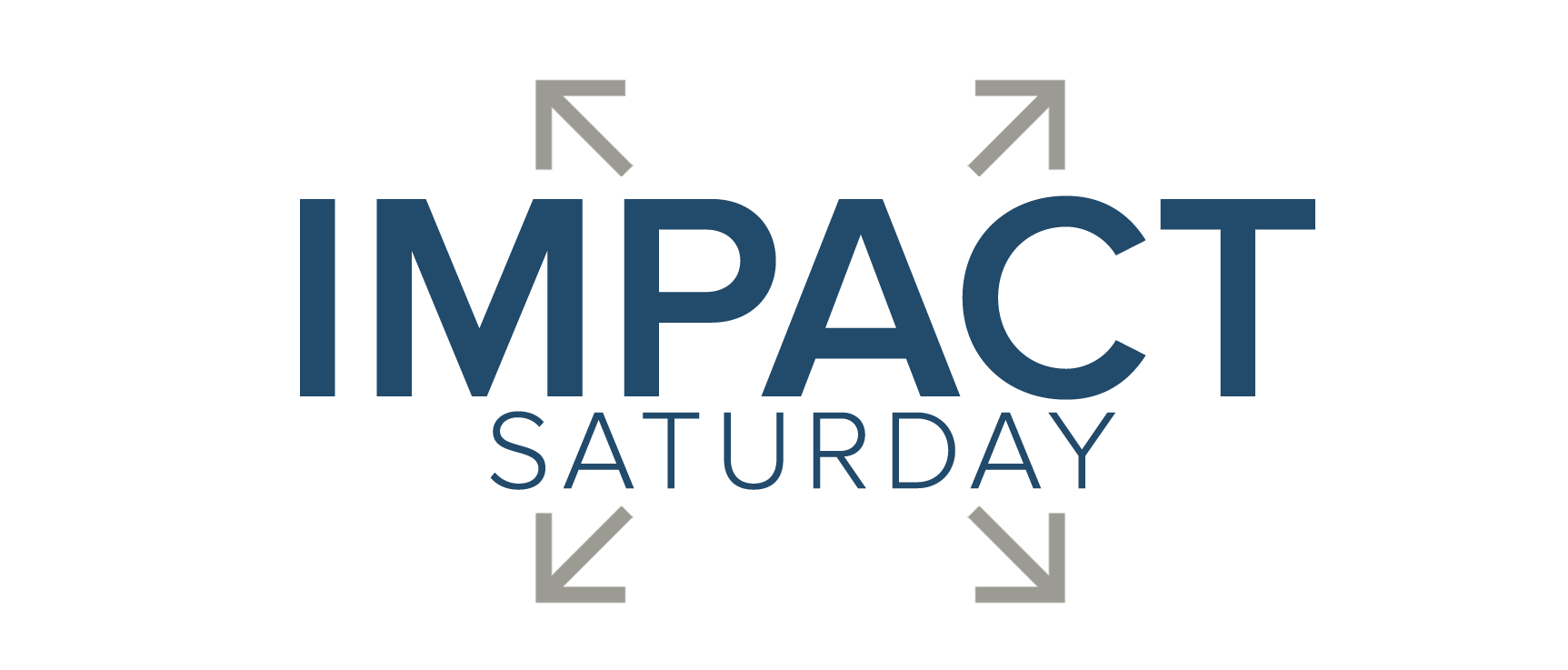 Impact Saturday is an opportunity to come together as the church and reach our surrounding community. Our goal is to have 4 Impact Saturdays a year with a variety of service projects. Stay tuned for the announcement of our upcoming event dates!
Outreach Opportunities
Impact Saturday is only one of our many outreach opportunities! Great Hills partners with a variety of local missions that are in need of volunteers. Be on the look out for these opportunities to be posted here! If you have specific questions or would like to learn more information, please reach out to the respective contact person over that local misssion. For general questions regarding community outreach, you can email ccavazos@ghbc.org.
See our past events!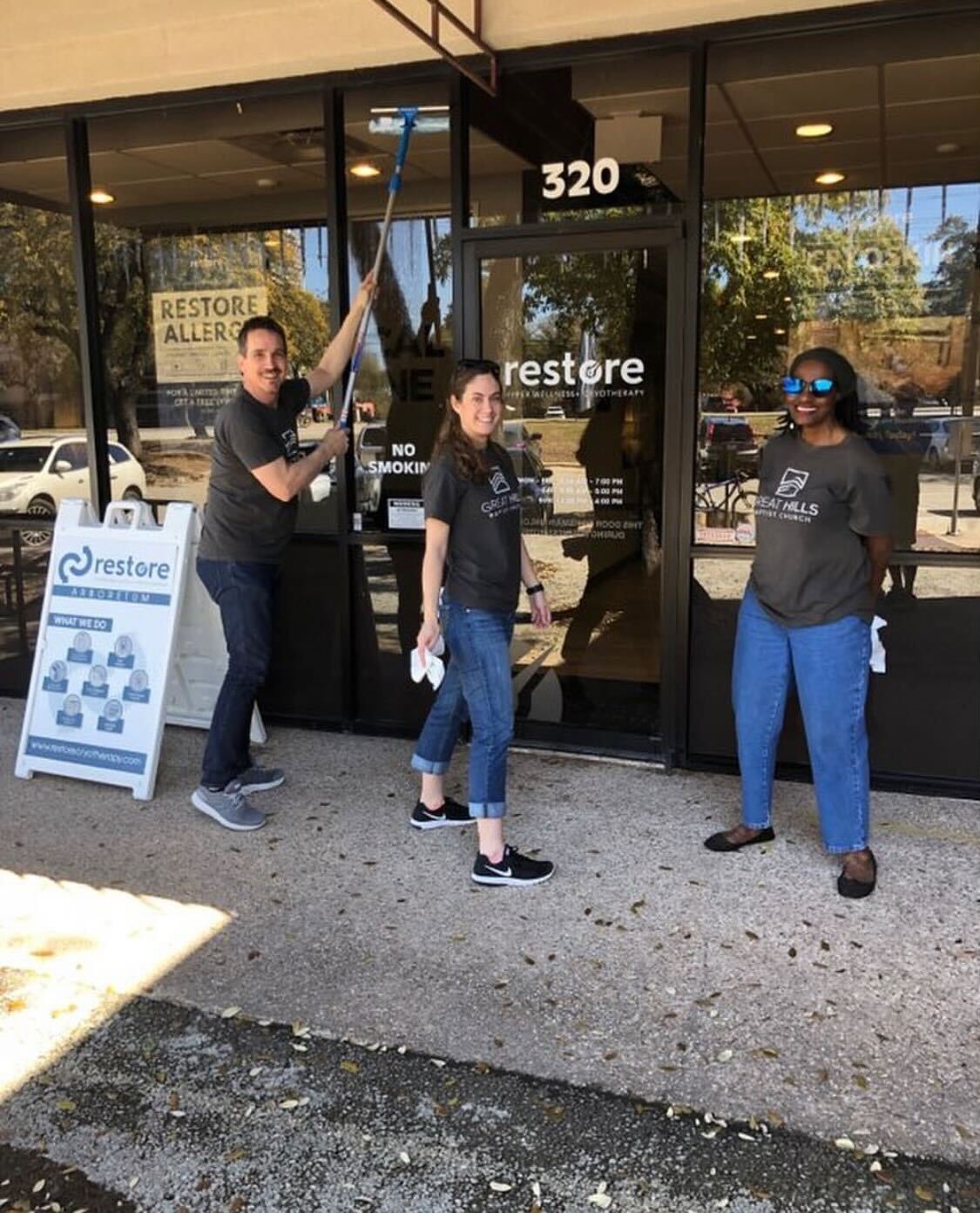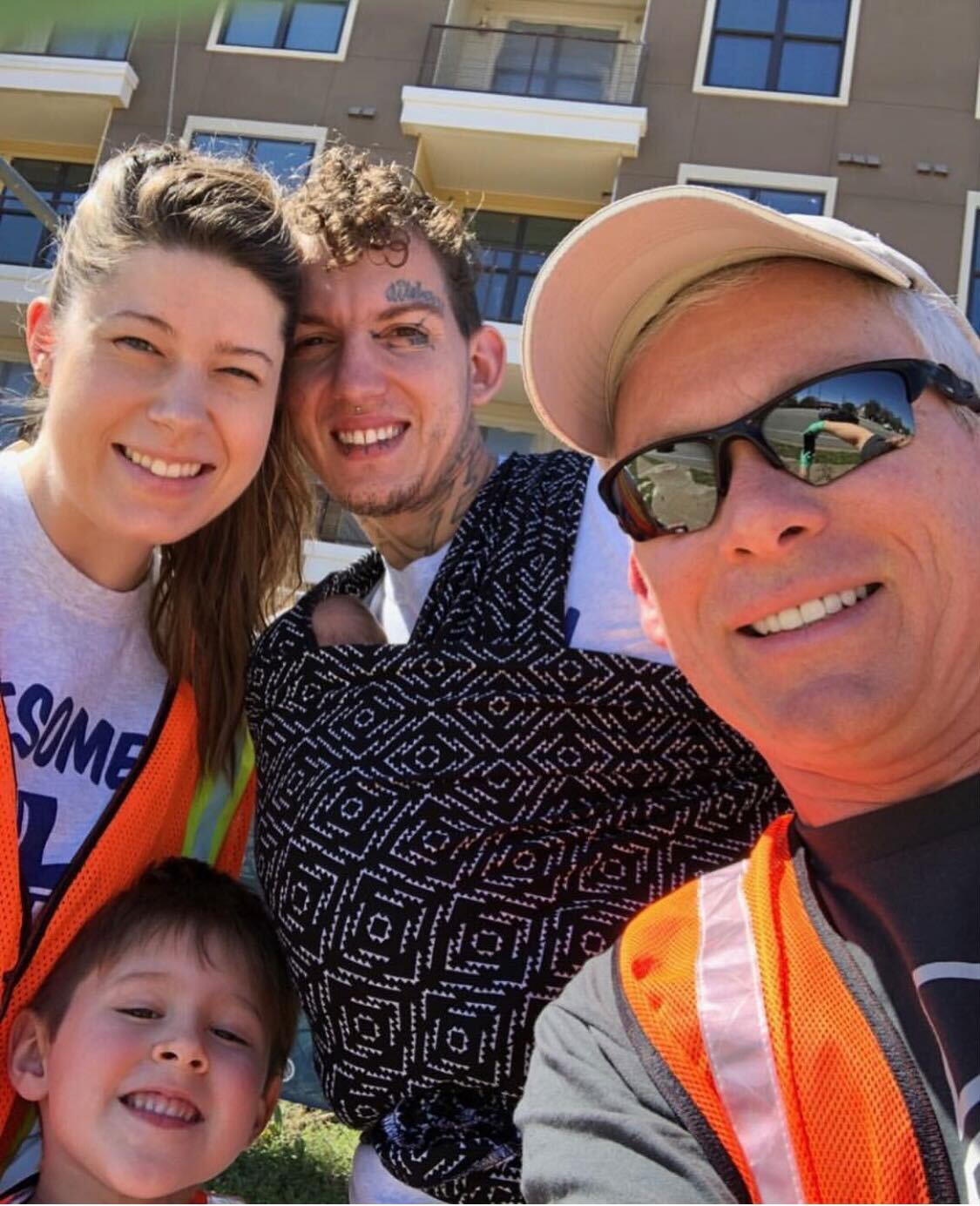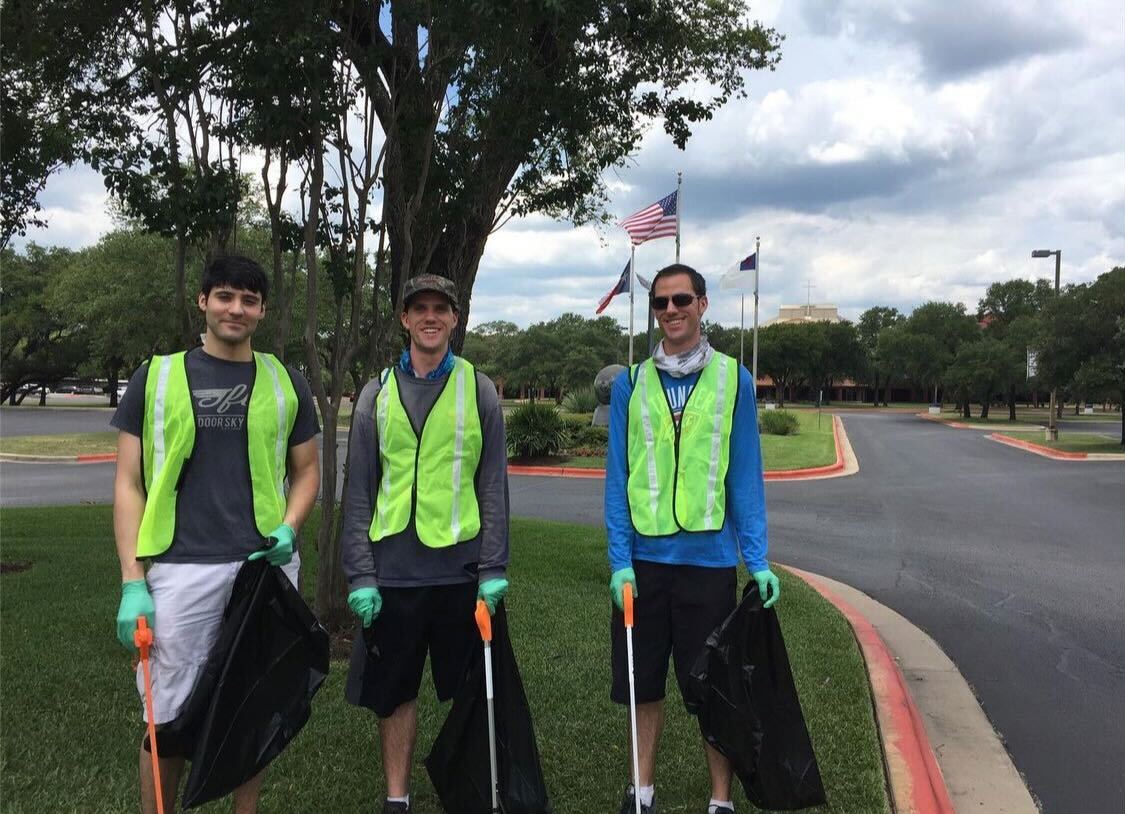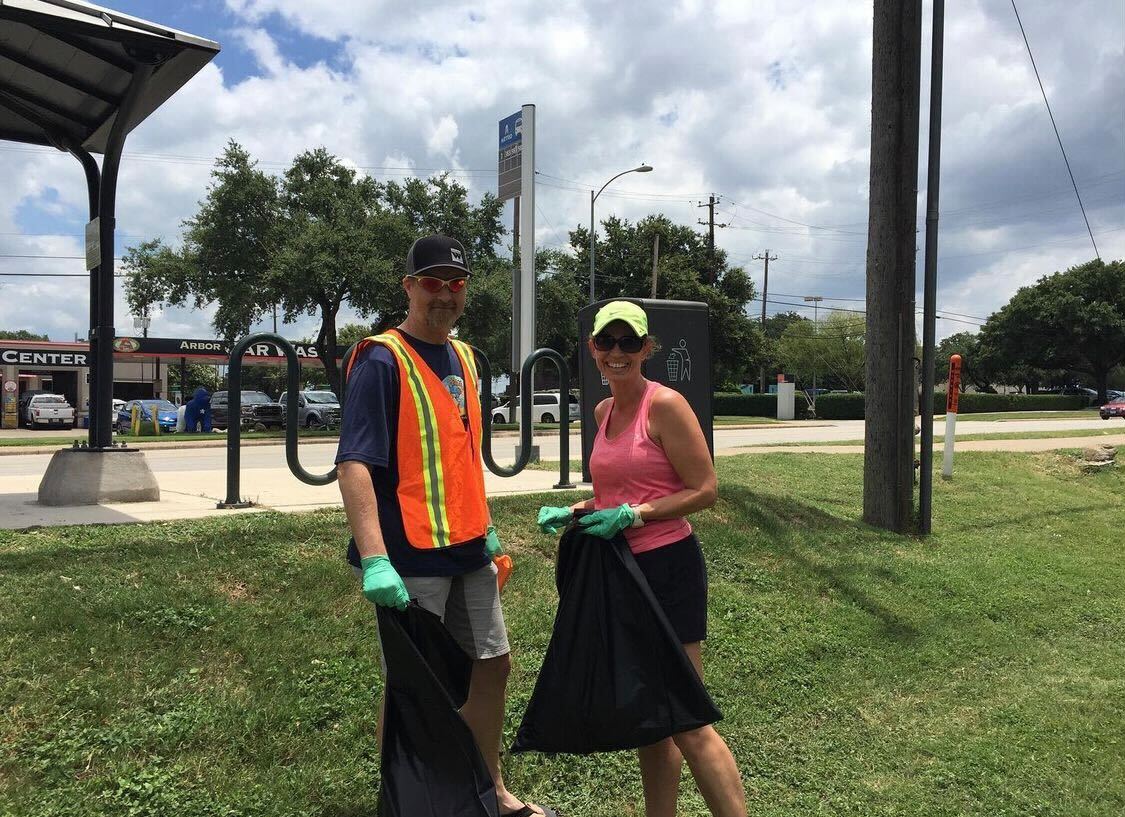 Outreach Staff
Daniel VanCleave
Community Outreach & Young Adult Pastor
Christina Cavazos
Community Outreach & Young Adult Admin