Palm Sunday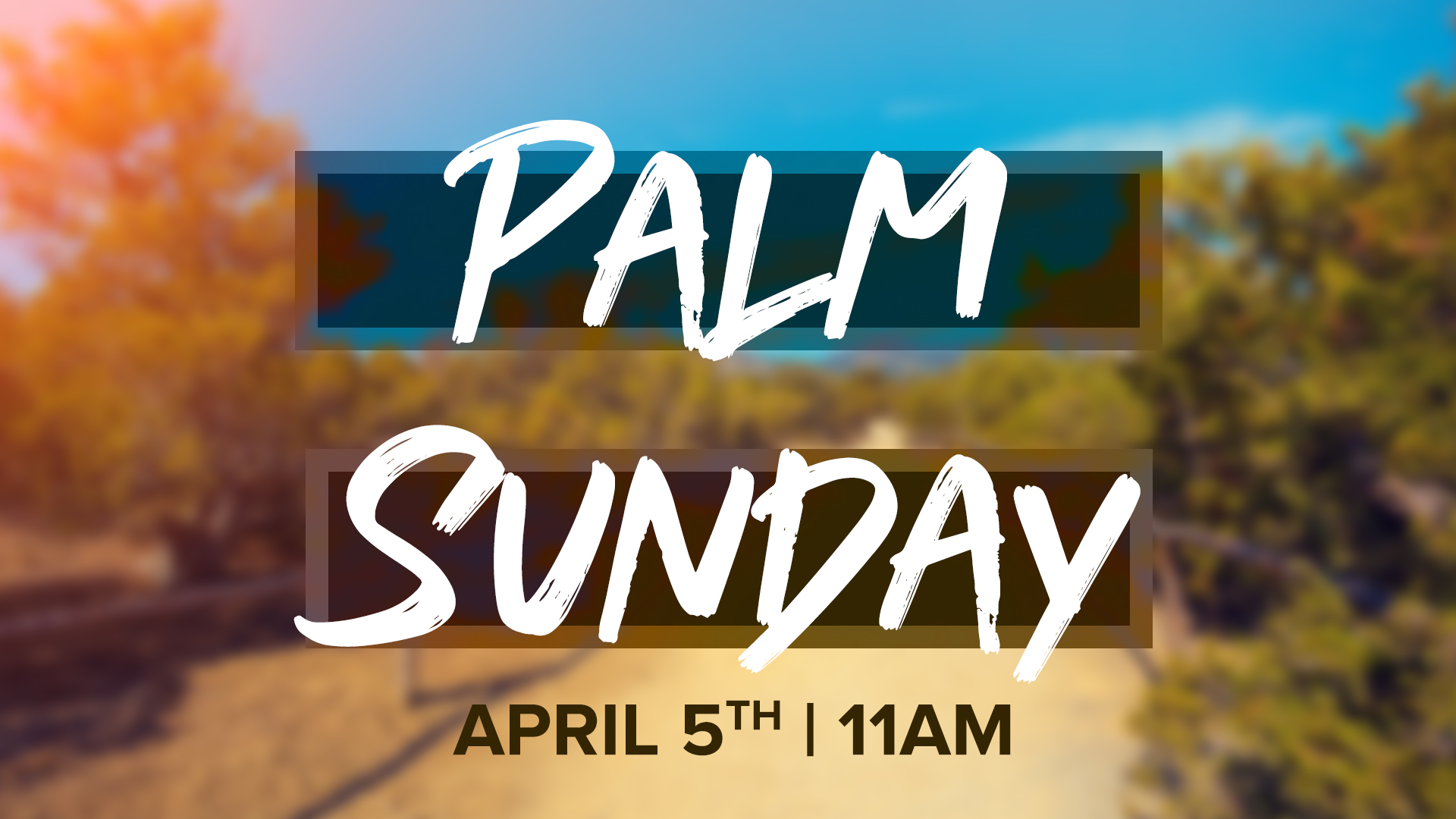 Palm Sunday is April 5th. This day honors and remembers Jesus' triumphant return to Jerusalem and kicks off Holy Week.  A great way to bring your whole family together and prepare for the coming week's events is to begin with Palm Sunday.  Join us online at 11am for a gathering of worship as we celebrate our Savior and Lord Jesus Christ.
Friday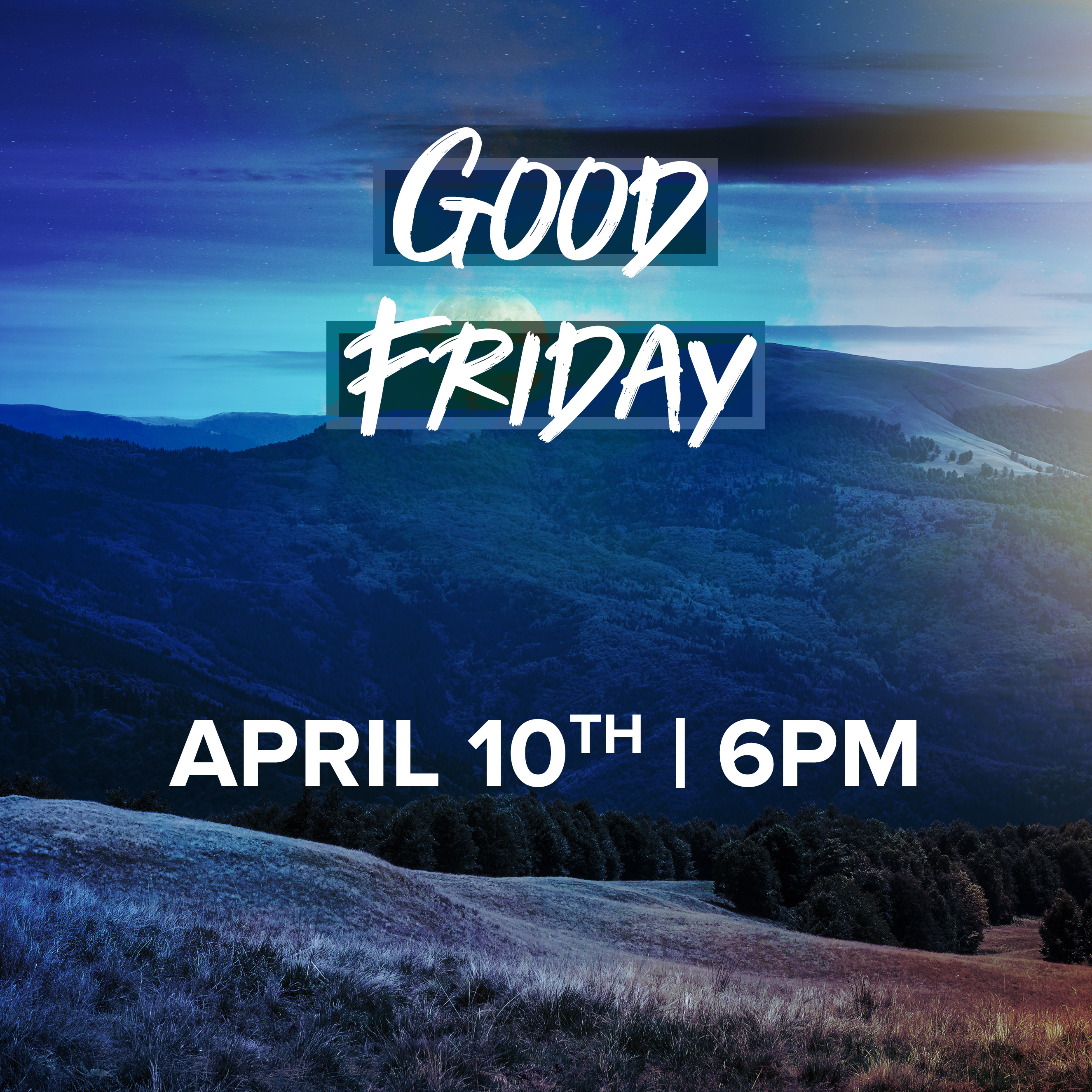 Good Friday, April 10th, Great Hills is having a special online worship service from 6-6:45pm! Through singing, the Lord's Supper, and the teaching and preaching of God's Word, we will worship and celebrate our Lord and Savior, Jesus Christ, and His sacrifice on the cross for our sins.
LORD'S SUPPER
In order to partake of the Lord's Supper online, we ask that each individual or family set aside some bread and juice before the service. During the service, Pastor Danny will lead us in eating and drinking the elements. Invite your friends and family to this very special online worship gathering!
Sunday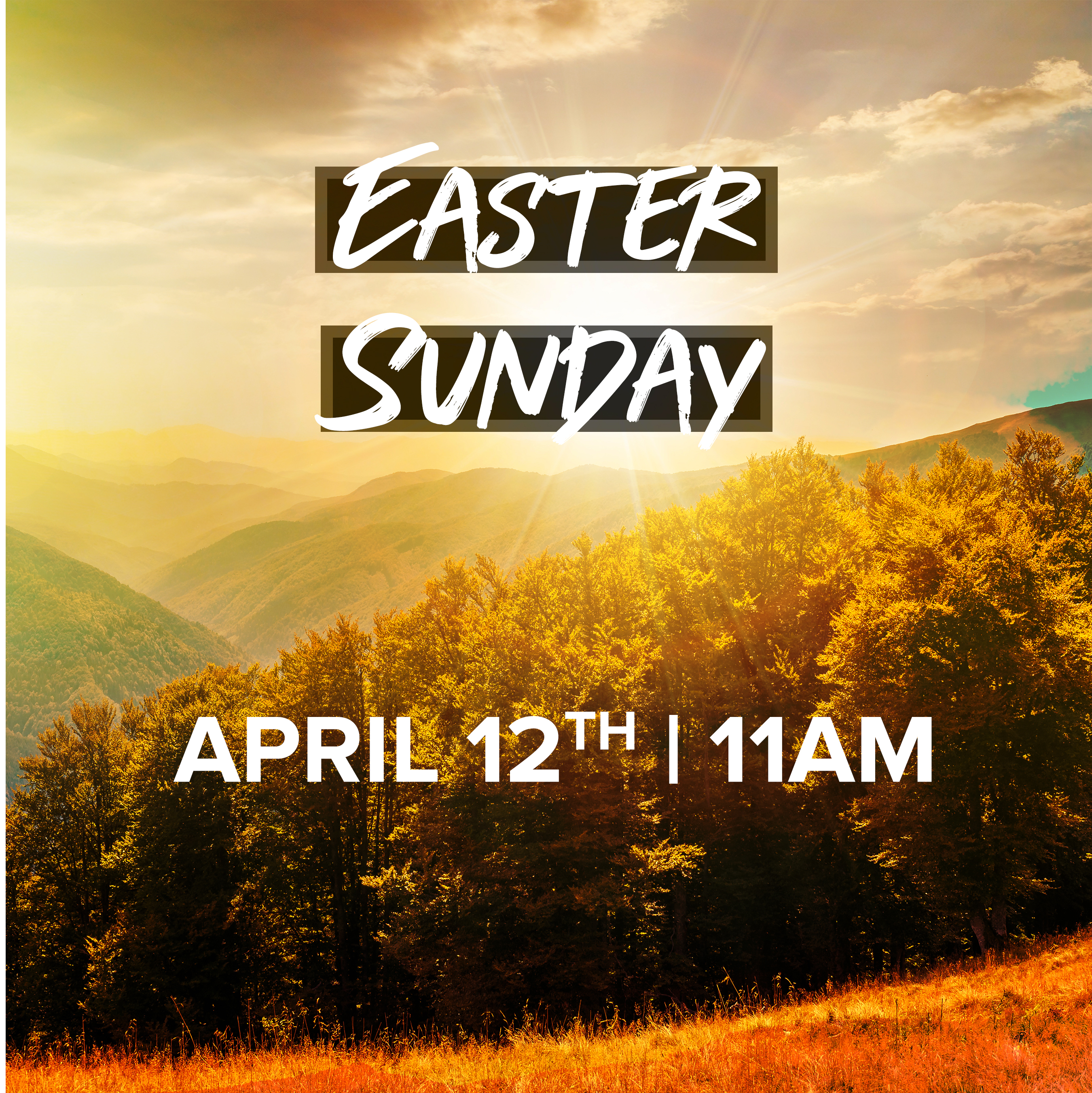 Easter Sunday this year at Great Hills will be an unforgettable experience of worship and celebration. Join us online at 11 o'clock for this worship service with the entire family. We will lift up the name of our risen Savior in meaningful song and our Pastor, Dr. Danny Forshee, will begin a brand new series on the afterlife called 'What's After ATX'. You won't want to miss this powerful service at 11am, April 12th.
WHAT'S AFTER ATX
For more information about the citywide series click here.
Get Directions
Great Hills Baptist Church
10500 Jollyville Road
Austin, Texas 78759