Palm Sunday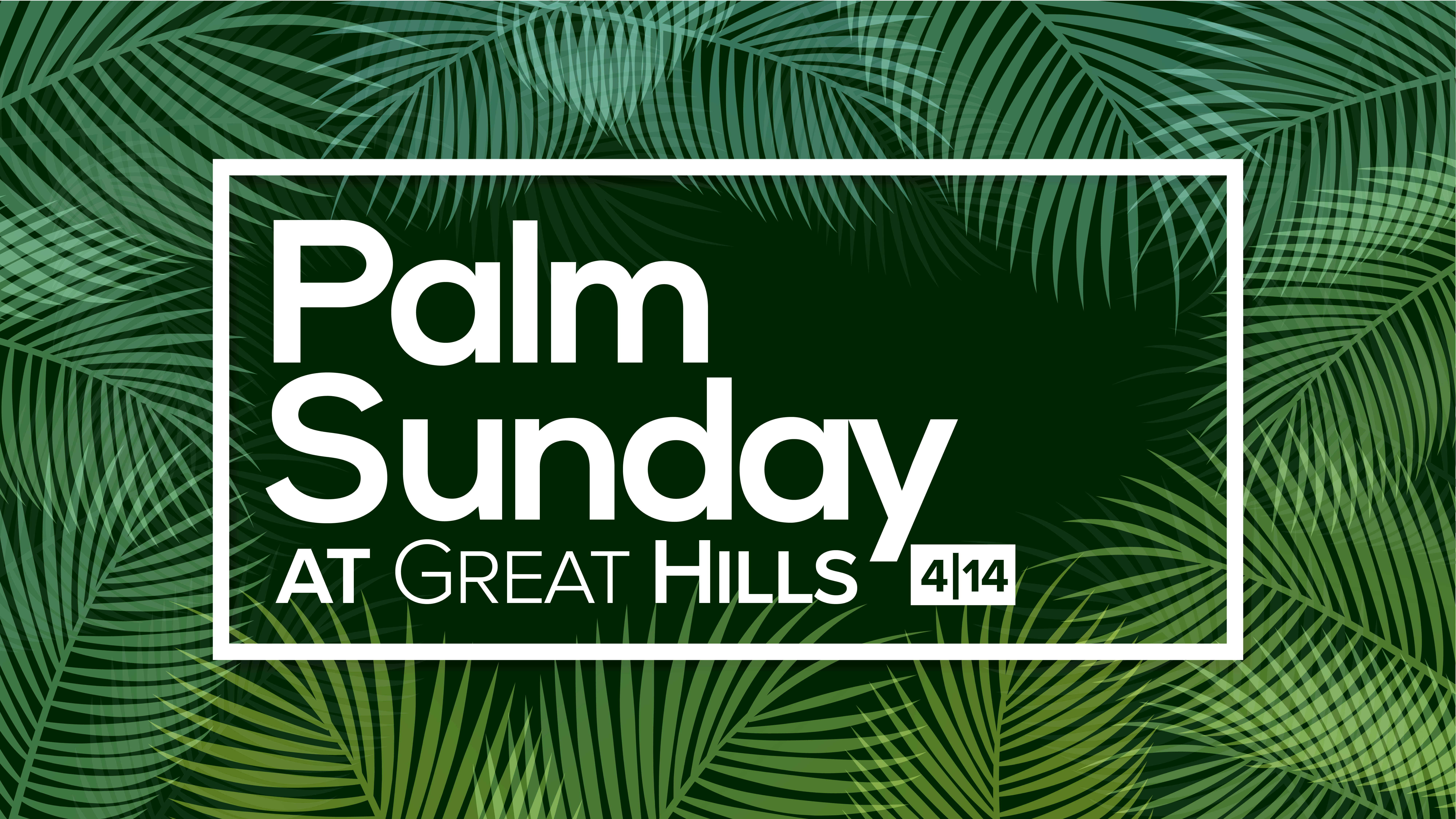 Palm Sunday is April 14th. This day honors and remembers Jesus' triumphant return to Jerusalem and kicks off Holy Week. A great way to bring your whole family together and prepare for the coming week's events is to begin with Palm Sunday. Join us at 11am for a gathering of worship as we celebrate our Savior and Lord Jesus Christ.
Friday - Noon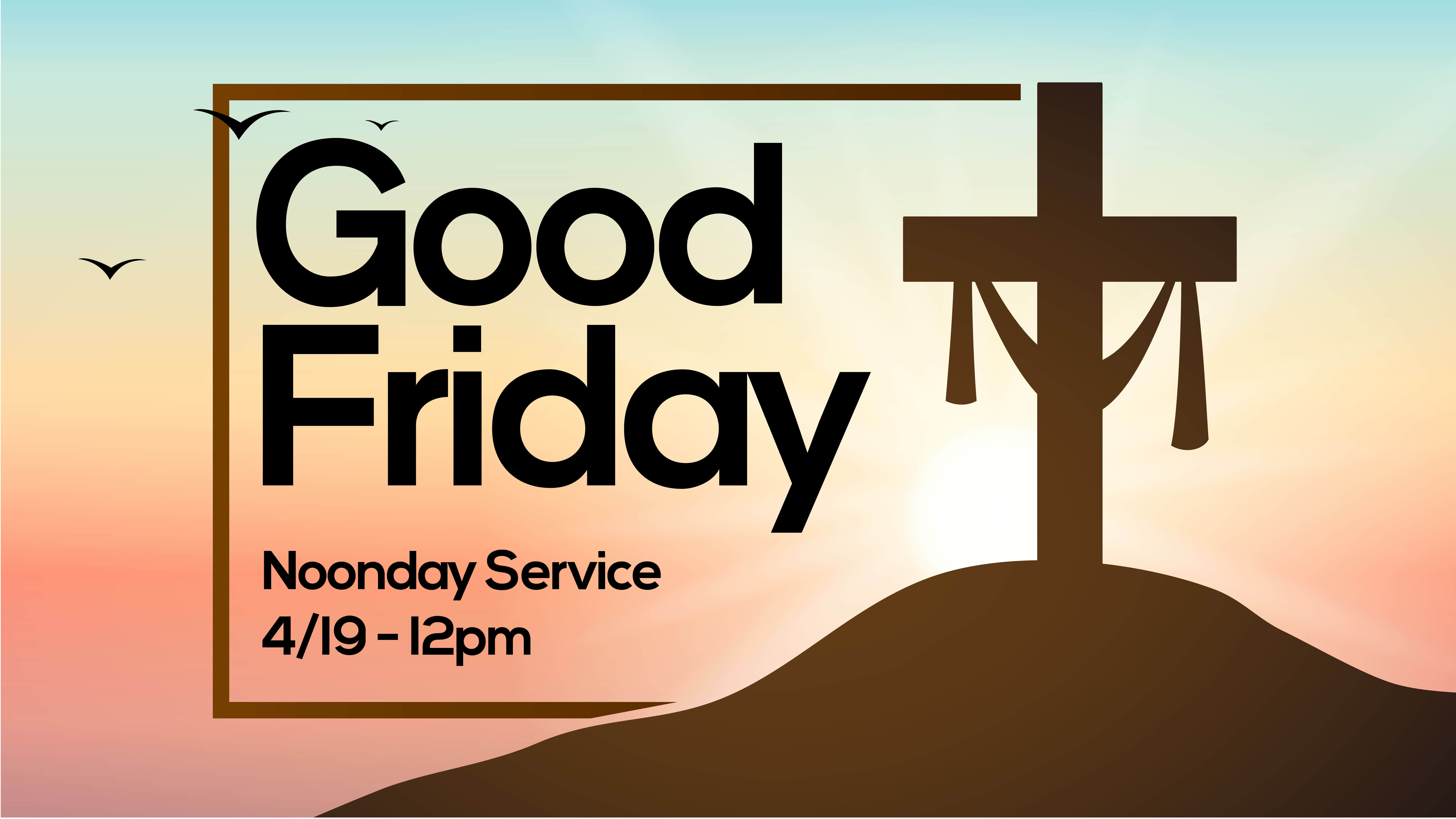 Good Friday, April 19th, Great Hills is having a special noon-day service from 12-12:45pm. Through corporate singing, the Lord's Supper, and the teaching and preaching of God's Word, we will worship and celebrate our Lord and Savior, Jesus Christ, and His sacrifice on the cross for our sins. Our service will begin promptly at noon and be complete by 12:45pm so those who must return to work for the afternoon can simply use their lunch break. We invite you to bring your family to this very special worship gathering.
Friday Night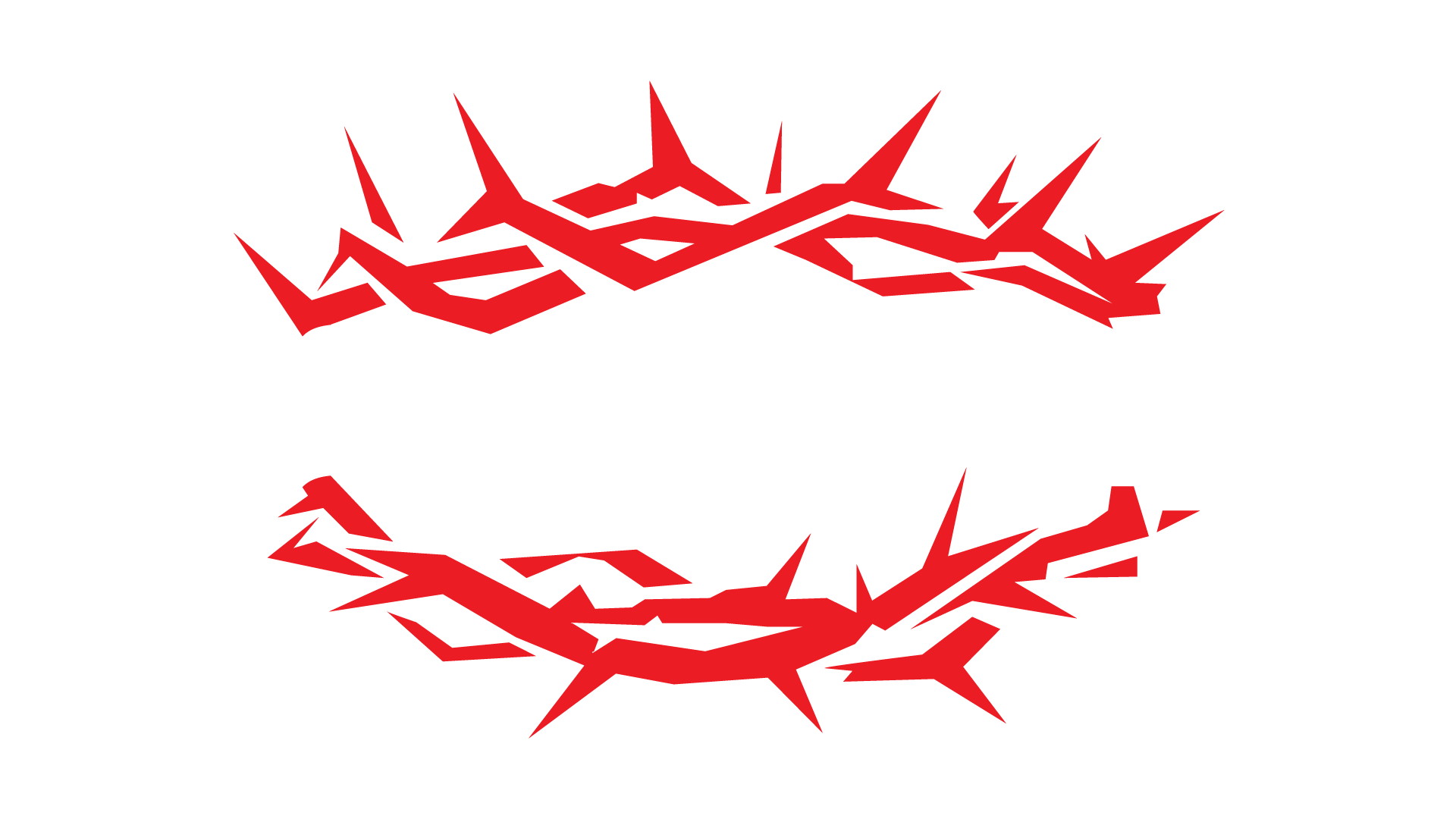 Serve Our City gathers churches together all over Austin every year on Good Friday for a citywide worship experience and giving to local charities. For the past six years, churches have given over $350,000 away to well vetted non-profits in our community, for example, Aids Services of Austin, Capitol Area Food Bank, Caritas, AISD, 3rd Grade Reading Program, and Mobile Loaves and Fishes. We invite you to worship with us on Good Friday this year with special guests For King and Country! April 19th at 6pm at the Frank Erwin Center. More information at GoodFridayATX.com.
Saturday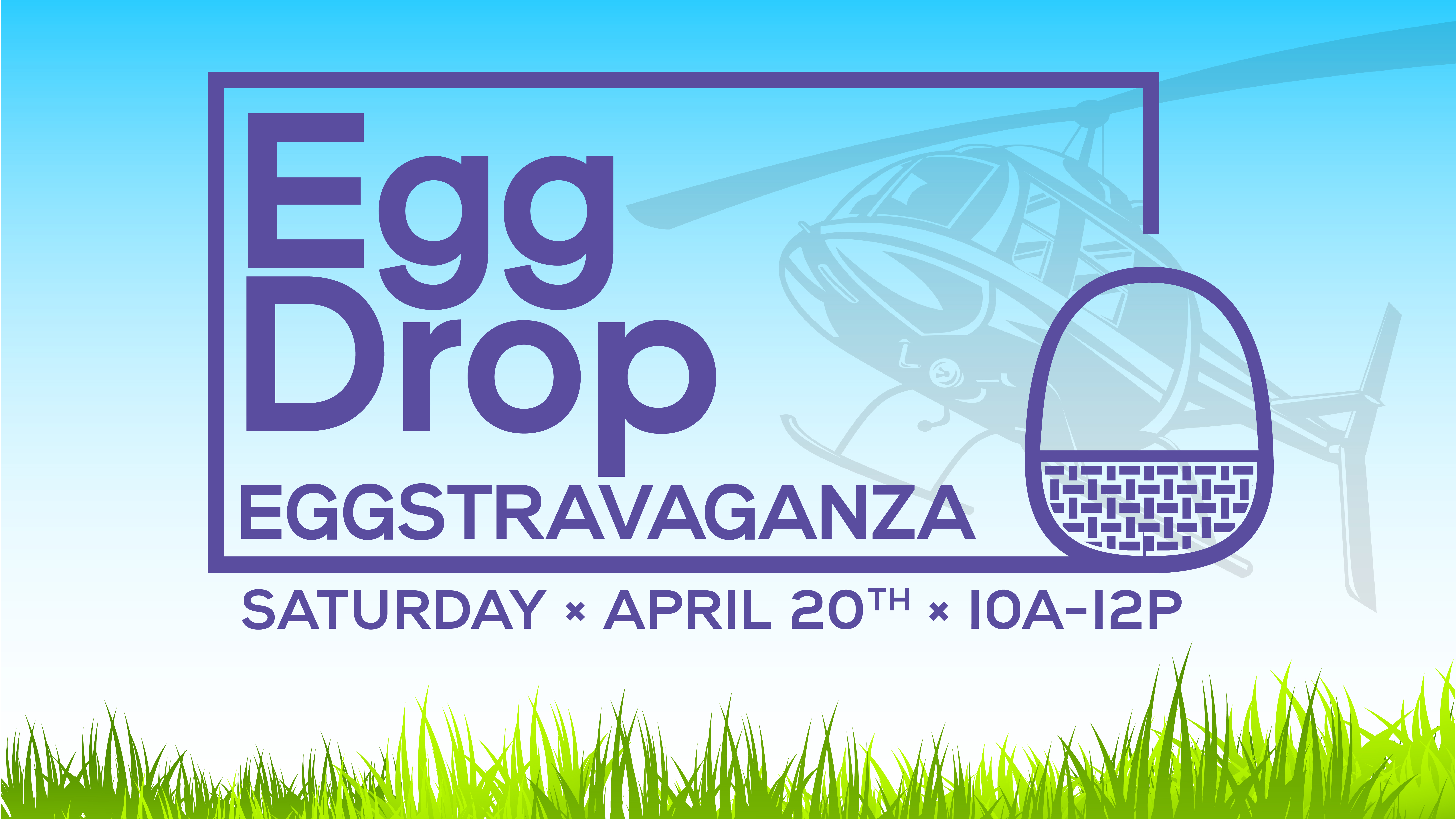 Come join us for a fantastic Easter event at Great Hills with a helicopter egg drop and egg hunt for the kids. What a great way for the whole family to celebrate Easter together! We have a jam-packed morning planned to engage your entire family plus door prizes and giveaways. We'll start at 10am with engaging activities for kids of all ages, fun famous characters, and a whole lot more. Two helicopters will drop thousands of eggs onto the campus in two separate, age-appropriate, egg hunts. So come and let's celebrate our risen Savior, Jesus Christ, together with the family of God. This is a FREE event for everyone.
Sunday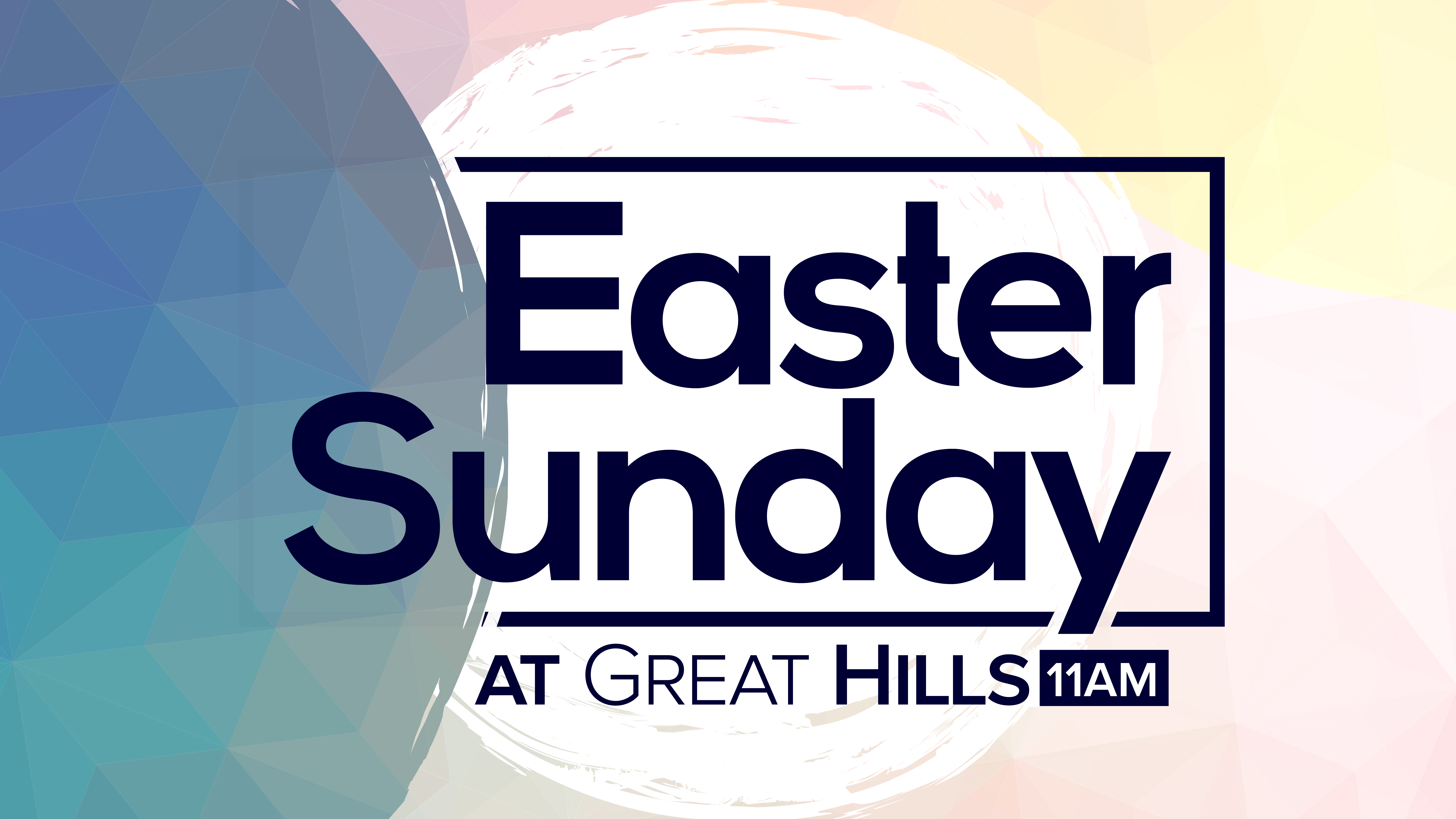 Easter Sunday this year at Great Hills will be an unforgettable experience of worship and celebration. With no Connect Groups scheduled, our focus will be on the 11 o'clock worship service with the entire family. We will lift up the name of our risen Savior in meaningful song and an Easter message from our Pastor, Dr. Danny Forshee. You won't want to miss this powerful service at 11am, April 21st.