You're Invited!
You're invited to a special preview service for a new church coming to Santa Rita Elementary.
Sunday, October 24th, at 5pm at Santa Rita Elementary School, join us for music and singing with our worship team and a message from our Special Guest, Damon West.

Damon is a college professor, internationally known keynote speaker and best-selling author (with best-selling author and keynote speaker Jon Gordon) of The Coffee Bean: A simple Lesson to Create Positive Change. His first book and autobiography, The Change Agent: How a Former College QB Sentenced to Life in Prison Transformed His World, was published just three years after his release from a Texas maximum-security prison.
About the Campus
Great Hills Baptist Church in Austin is planting a new campus aimed at reaching the northern suburbs of Austin, including Leander, Liberty Hill, and Georgetown. With a planned launch for early 2022, Great Hills is already making connections, praying within the community, and hosting community events like our Preview Service with Damon West. We pray and hope you will consider joining us on Sunday, October 24th at 5pm to get a taste of this new church with strong Austin-area ties.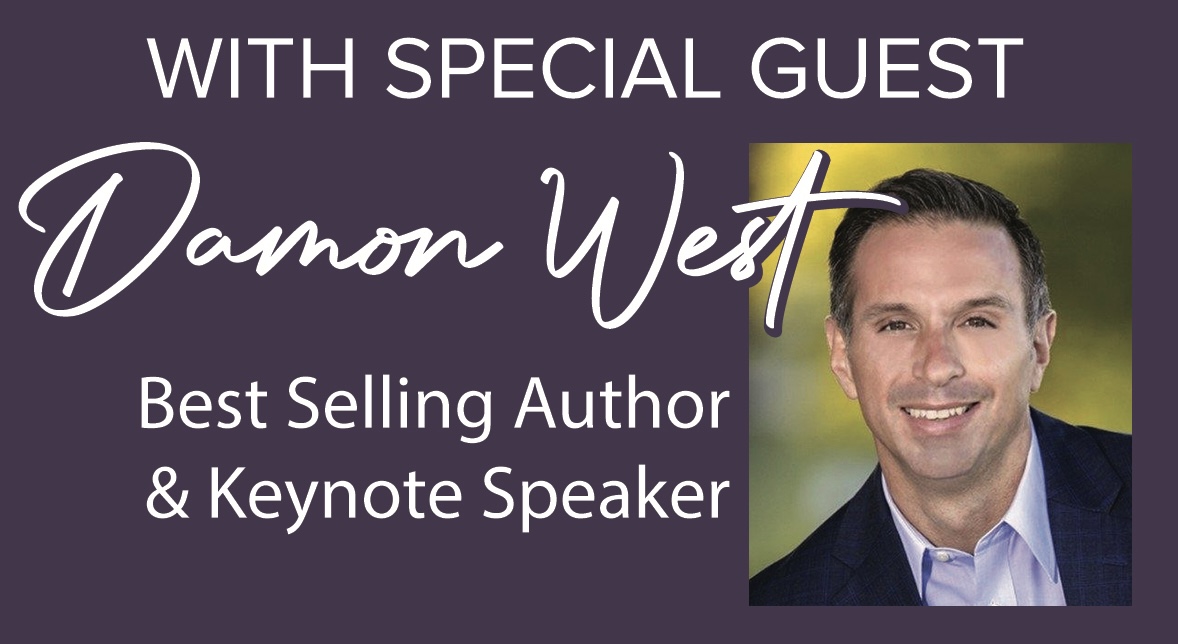 Get Directions
Use the map below to get directions from where you are.