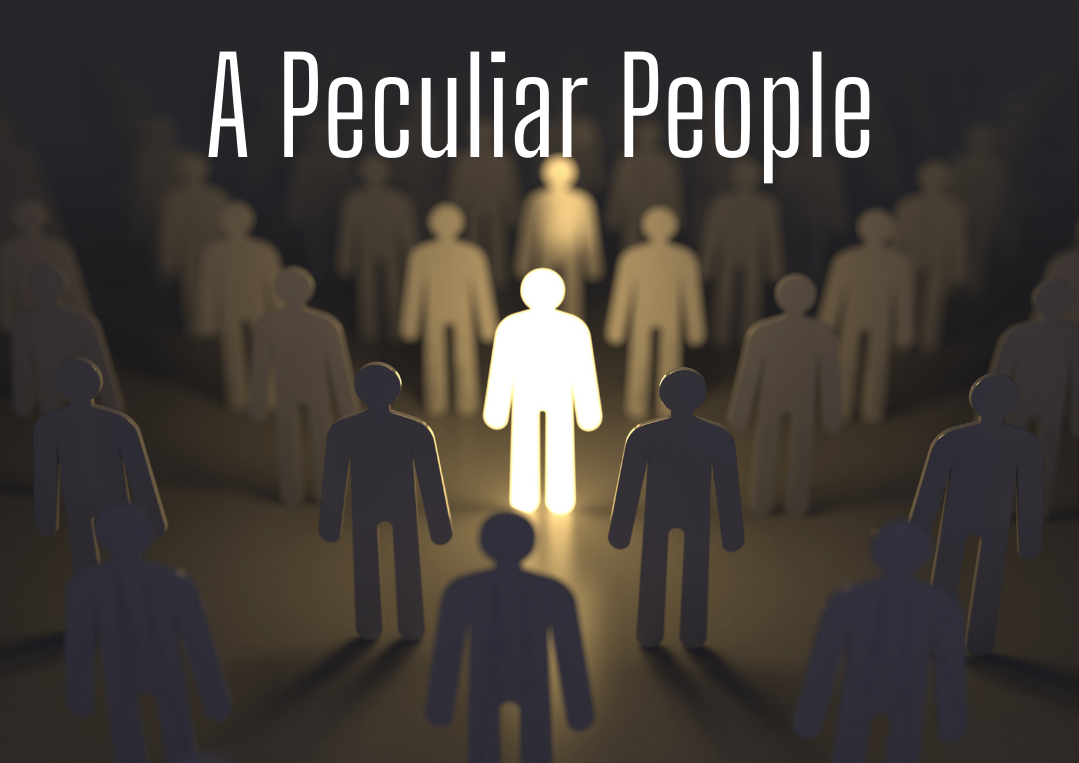 Disciple Now is February 18-20, 2022. "D-Now" is a discipleship intensive weekend where 6th-12th grade students come together at GHBC for worship and teaching, spend the night in grade/gender specific host homes provided by church members, and just simply have fun together. Our theme for D-Now 2022 is "A Peculiar People" taken from 1 Peter 2:9. 
On Saturday, we'll have games including bubble soccer, a video game truck, and a giant foam party! .
Registration is now open and the cost is $40.